FUJITSU GENERAL Group

Business Overview

Fujitsu General technology is at work everywhere providing more comfortable, safe and convenient living and working environments.
Our air conditioner business began in 1960 with the launch of our first consumer-use window air conditioner in Japan. In 1971 we expanded into the Middle East (Kuwait). We quickly built a reputation as a high quality air conditioner brand that delivers stable performance even in sandstorm-prone regions with ambient temperatures exceeding 50°C. Over the half-century since then....
Air purification system
Our unique "Pure Ever Engine" technology maintains dust collection and deodorization performance, and eliminates the need to replace filters. Our systems provide powerful but quiet air flow.
Information & Communication Systems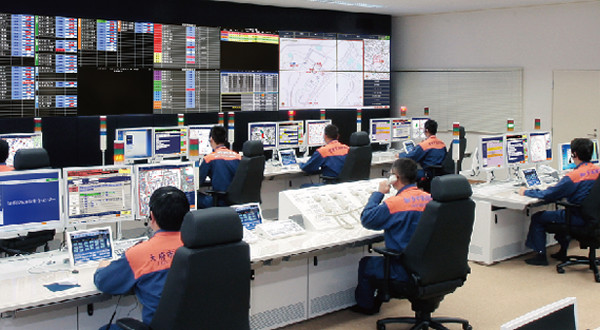 Fire and disaster prevention systems
As one way to help build fire and disaster prevention infrastructures, we provide fire prevention systems that protect people's lives and property as well as disaster prevention systems that keep people safe and secure—as total solution system services covering everything from planning, manufacturing, sales, and maintenance....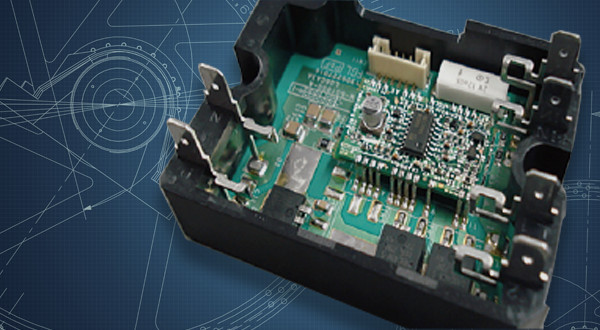 We have a lineup in the solution business based on the main pillars of cameras, electronic components, and unit products. We have been highly rated in various manufacturing fields by providing solutions to the problems facing our customers such as technology....