SERVICE & SUPPORTS
Our know-how supports you not only during the product release but also from guiding implementation to product maintenance.
[an error occurred while processing this directive]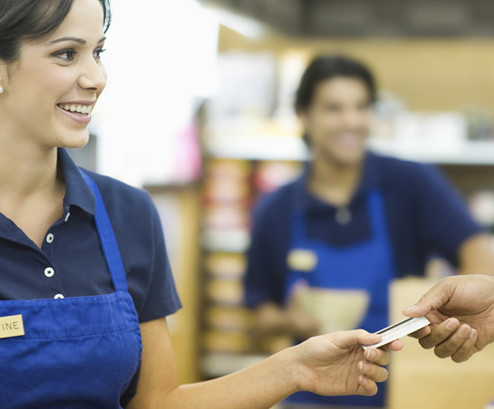 Our DISTRIBUTOR take care of sales and the service for our product in Poland.
For details about the Products & Services, Please contact Our distributor.
Mobile troubleshooting tool for iPhone & Android
Mobile Technician [ FREE ]
This app provides information on all current model error codes by Fujitsu model number. It can also provide thermistor resistance reading checks, pressure checks and troubleshooting charts from the service manuals.