WATERSTAGE™ (Air to Water)

Split DHW Integrated Type Comfort Series R32
High Leaving Water Temperature
Maximum leaving water temperature is 55°C without backup heater. Hot water supply temperature can be maintained even at -10°C outdoor temperature.
*

If you want to raise the hot water supply temperature, backup heater can be used for the auxiliary operation.
High COP
Waterstage Air to water heat pumps work much more efficiently and save energy compared to traditional heating systems.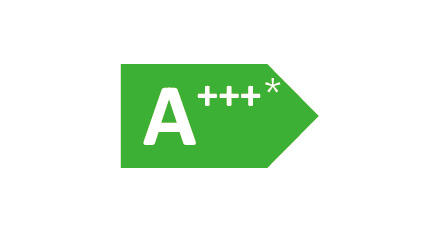 *

Temperature application : Heating Temp. 35°C.
High COP
Condition : Outdoor Temp. 7°C Heating Temp. 35°C.