FUJITSU GENERAL Group

Quality Control
Product Quality Assurance
All Fujitsu General plants are ISO 9001 certified and operate under a unified quality control system. We deliver to customers all over the world high quality products that have passed stringent quality inspections.
Receiving inspection of parts
We require all our parts suppliers to submit test reports to ensure that all parts we receive from them meet our quality standards. Our in-house test department inspects incoming parts to ensure their compliance with RoHS as required by the EU. We also conduct 100% inspection of main parts to prevent defective parts from making it to assembly lines.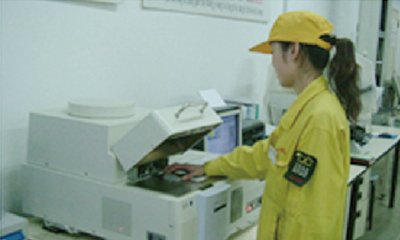 Quality inspection of products
We carry out stringent quality inspections in all production processes performed in our plants.
To keep the quality of our products high, inspectors check their quality from start to finish on production lines.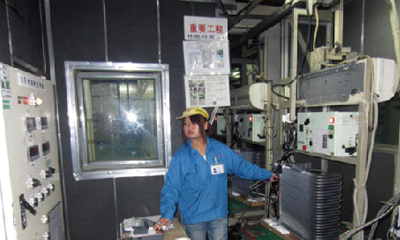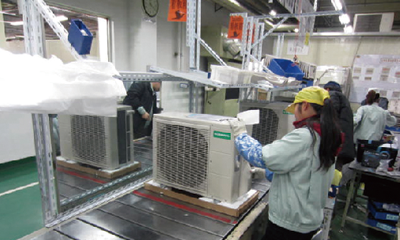 Certification of ISO 9001 and ISO 14001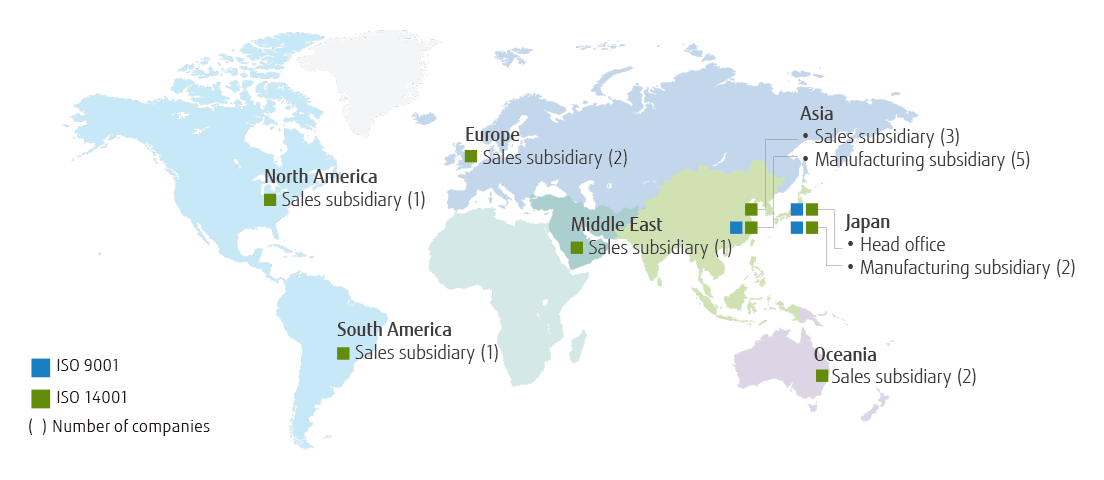 The Group's 5 overseas production subsidiaries are individually certified with ISO 9001 and ISO 14001.
The Group's 11 overseas sales subsidiaries are certified with ISO 14001.
Air conditioning technology research facility
Advanced Engineering Lab
We are streamlining the trial production and evaluation of high-quality, high-performance, and highly comfortable products utilizing data and simulations that visualize airflow, noise, vibration, etc. from air conditioners. In addition to the conventional technology development such as room temperature and airflow control, we continue to work on the development and new technology to realize further comfort, proceeding with various verifications on the relationship between the sensible temperature and the feeling of warmth and coldness of each part using thermal mannequins and subjects.
Sound on - 0:50
Advanced Research Facilities and Equipment
Airflow test
Sound on - 0:44
Calorimeter test
Sound on - 0:36
Noise test
Sound on - 0:39
Environmental test
Sound on - 0:33
Water shower test
Transportation and Handling Tests
Packing load performance
Sound on - 0:37
Vibration test
Sound on - 0:32
Teste de queda
Som ligado - 0:44
Torre de teste de diferença de altura (60 metros de altura)
A torre de teste de diferença de altura de 60m é uma instalação que realiza testes de montagem em condições de instalação onde a diferença de altura entre a unidade interna e a unidade externa do ar condicionado é grande.
Sound on - 0:28
Fujitsu General EMC Laboratory Limited
Sound on - 0:39