Case Studies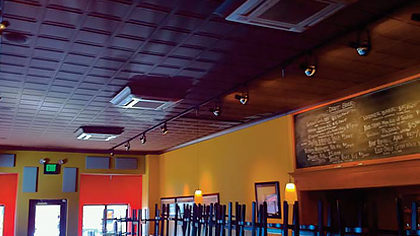 Since the space was limited, this restaurant needed something small, effective, efficient and economical. Working with an open minded engineer, Fujitsu General was brought to the table as the perfect solution and made it possible to open for business...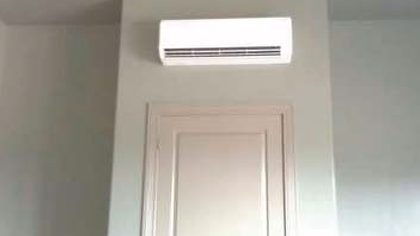 The homeowner needed to heat and cool the great room and tower room without having to replace both existing air conditioning units. Fujitsu General units blow cold air across the wide 34' expanse of the great room and cool the tower room in a matter of minutes...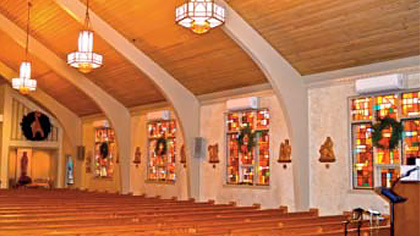 Church staff has commented that the ease of use of Fujitsu General system has been a huge benefit. Also, many parishioners have commented that they hardly noticed that the system was operating, other than the comfortable temperature and reduced...
Videos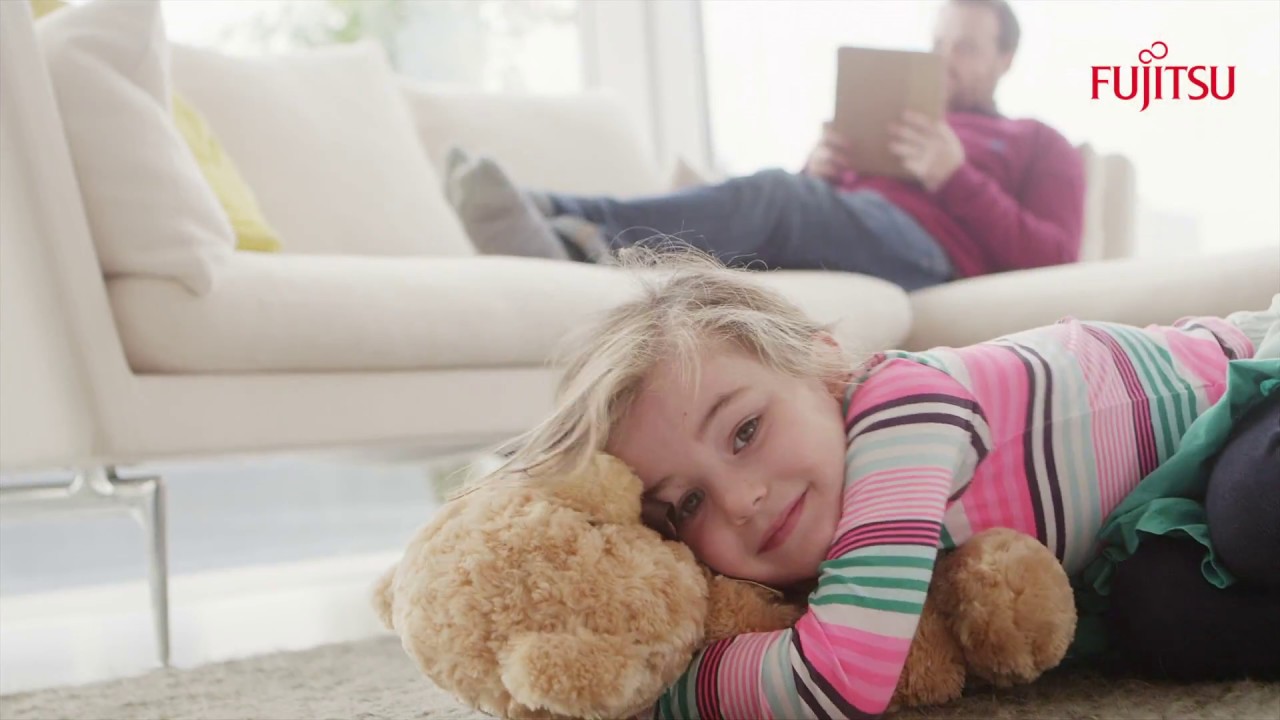 Fujitsu General America Heating and Cooling Systems TV Commercial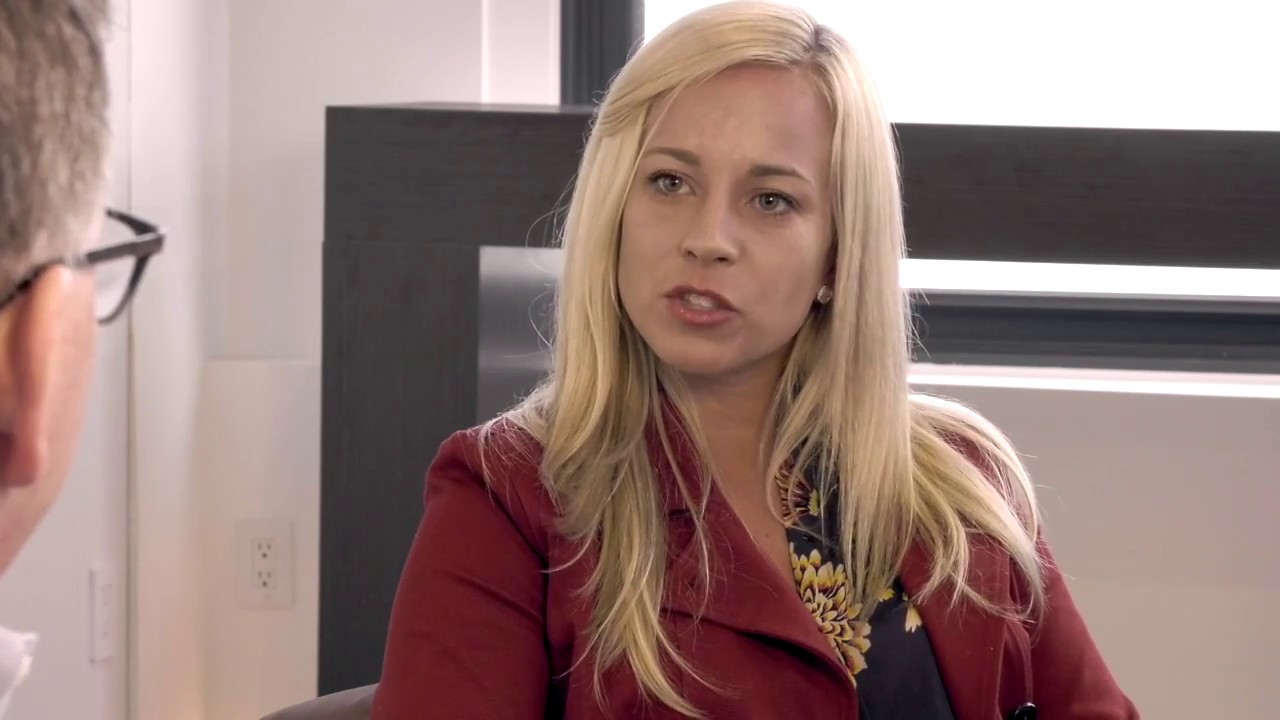 See Fujitsu on A Taste of New York
Radio Interviews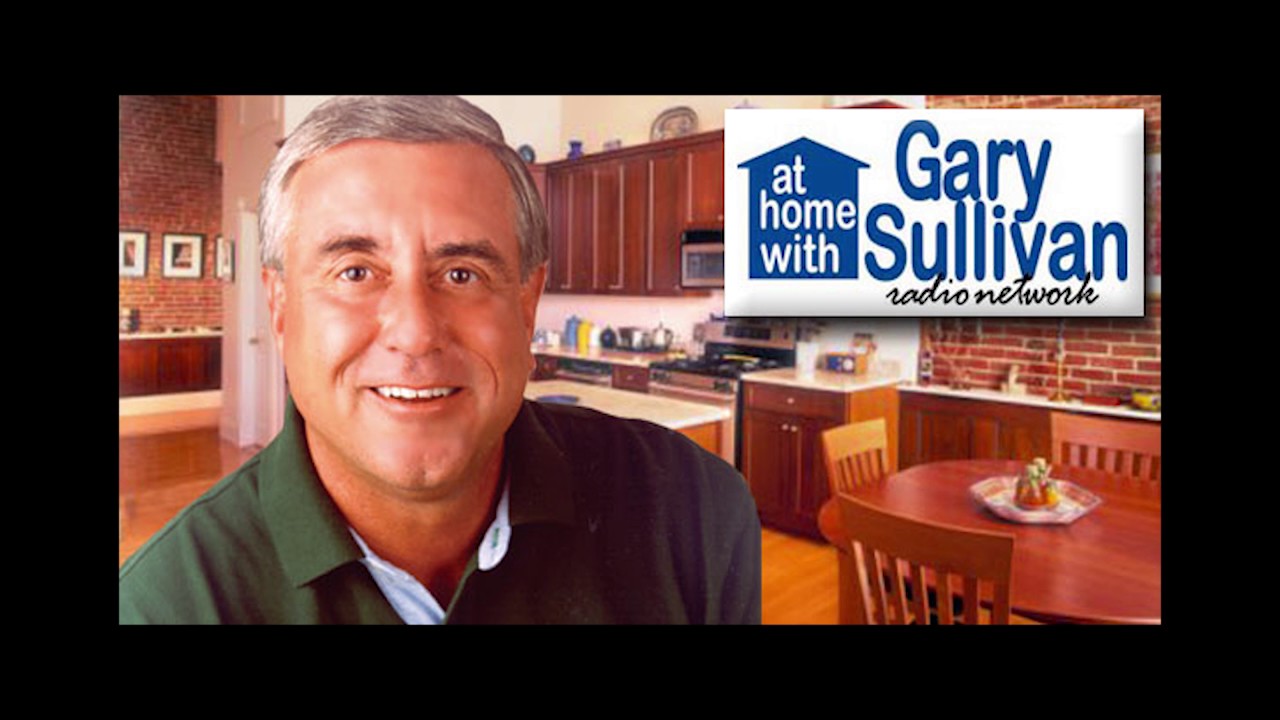 1. At Home with Gary Sullivan Radio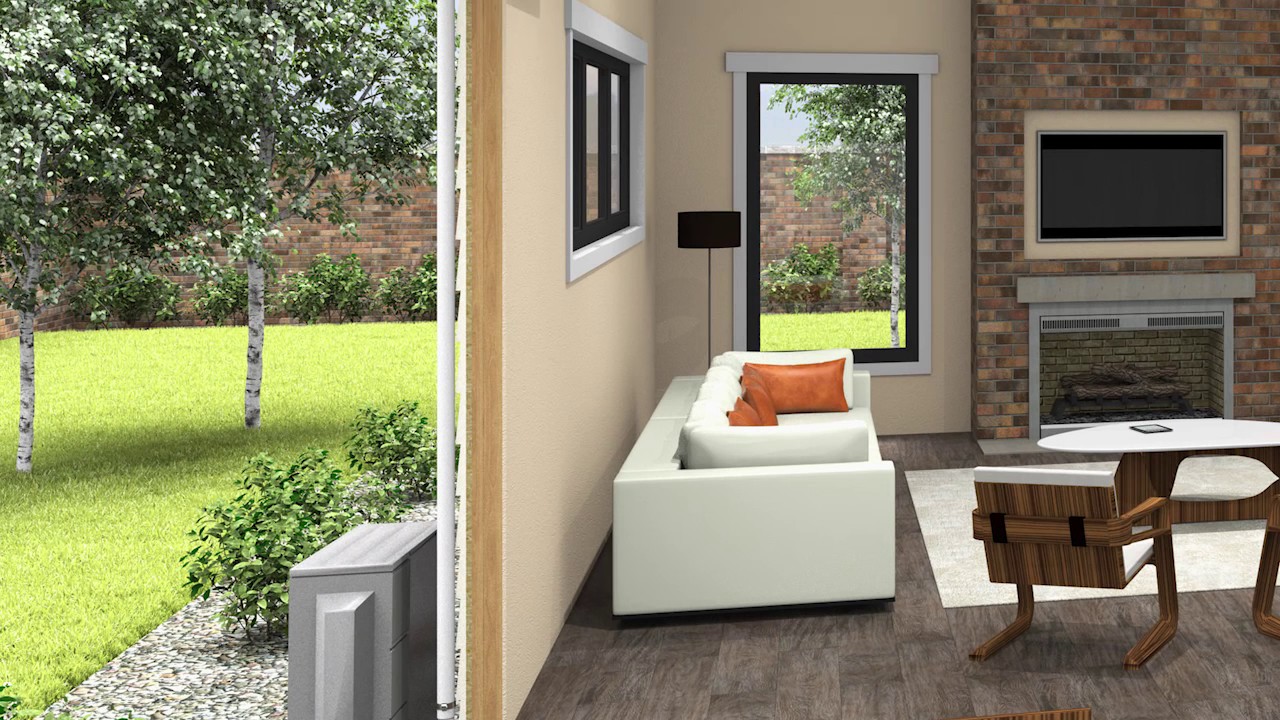 2. Customize Your Comfort Zone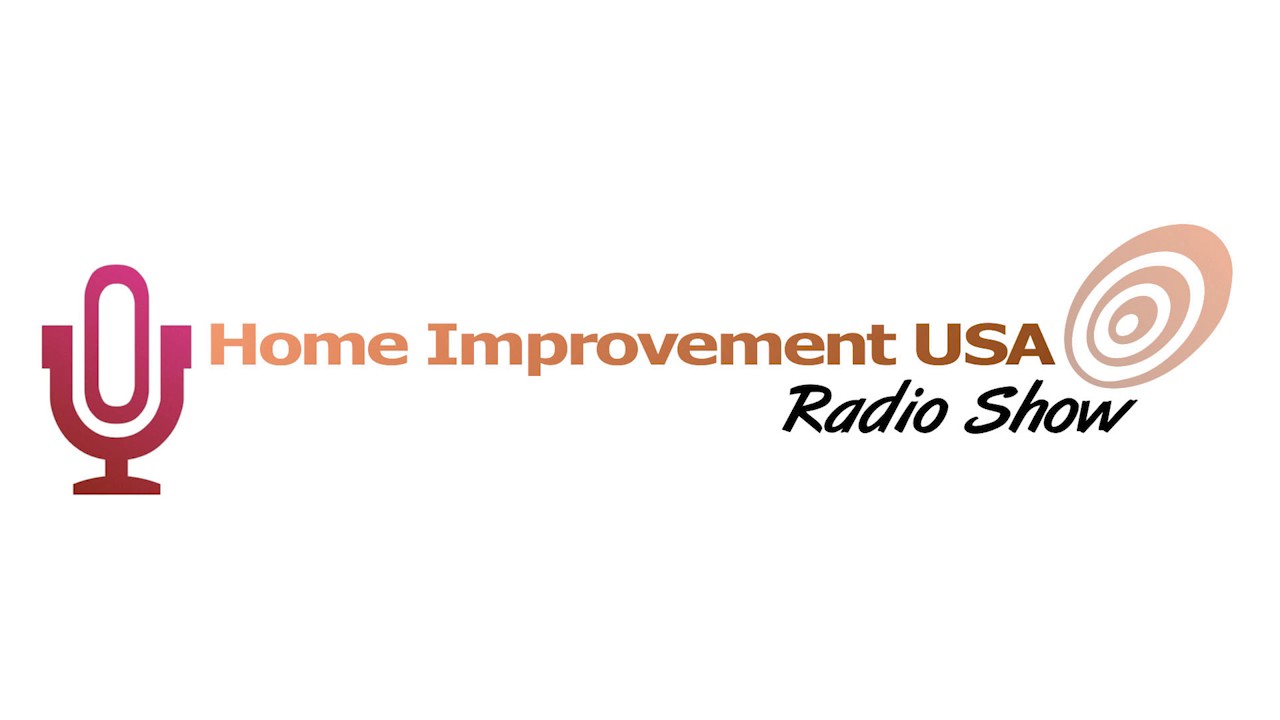 3. Home Improvement Radio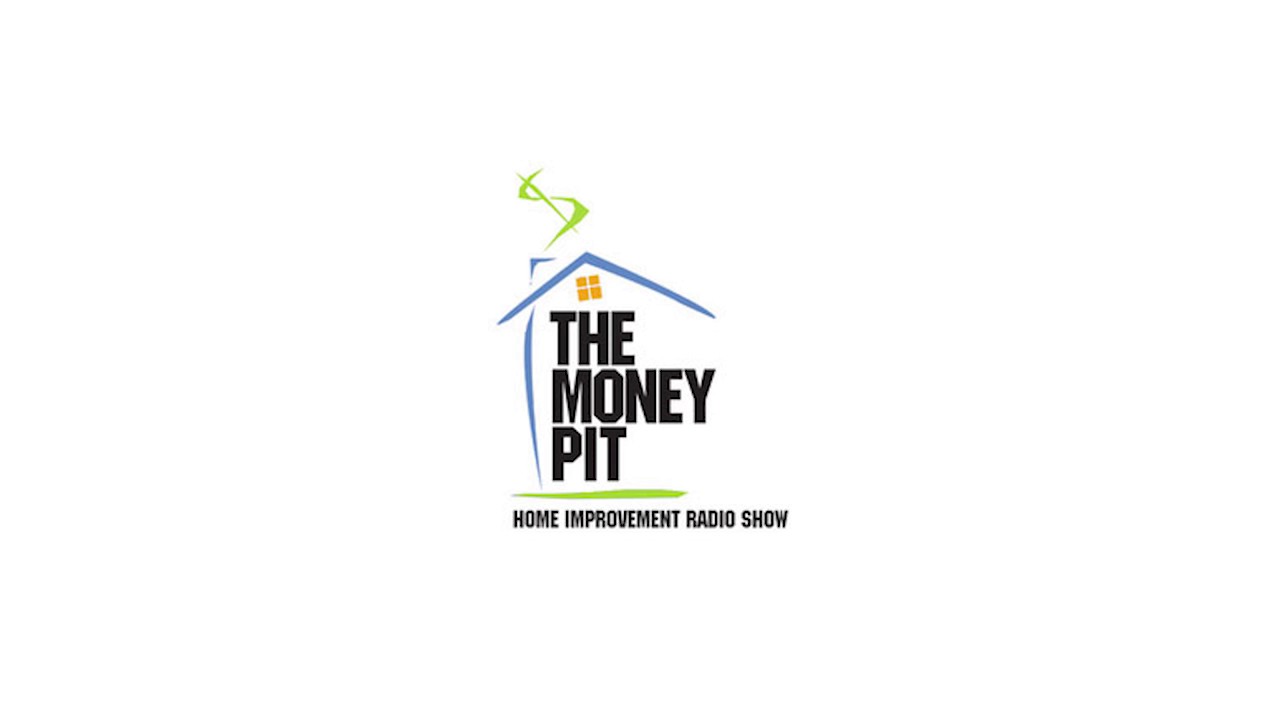 4. Money Pit Radio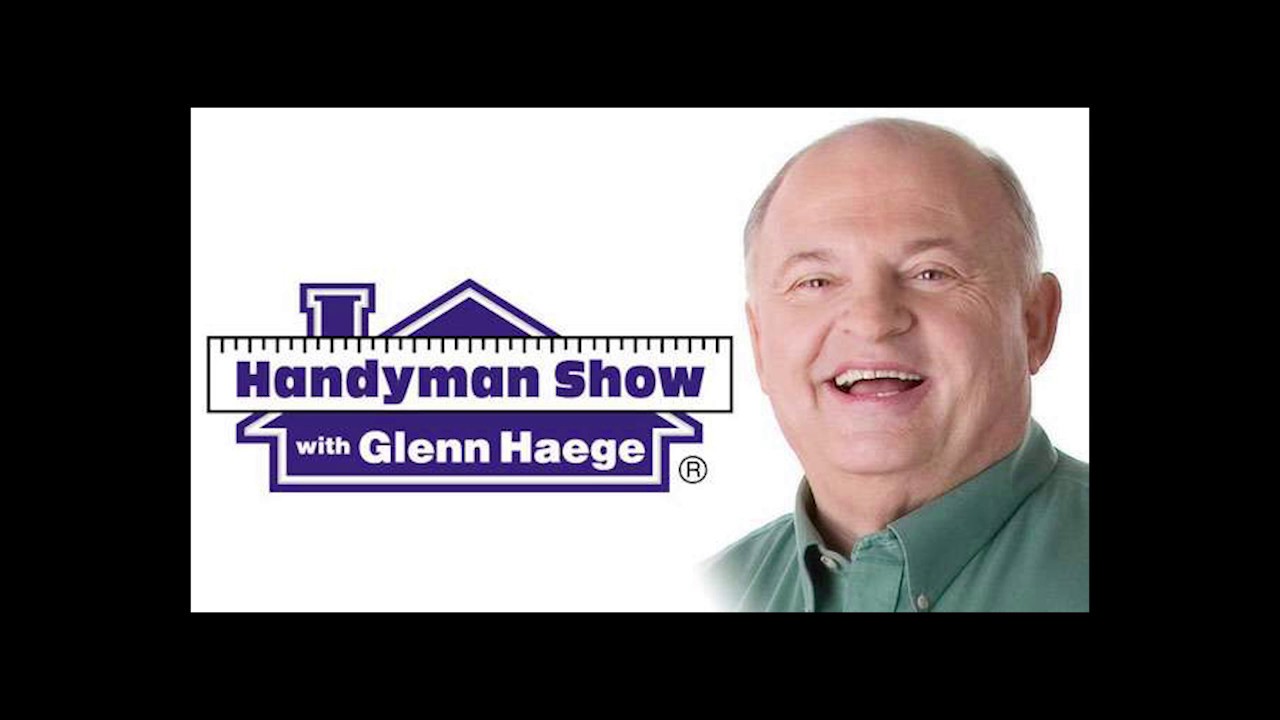 5. The Handyman Radio Show with Glenn Haege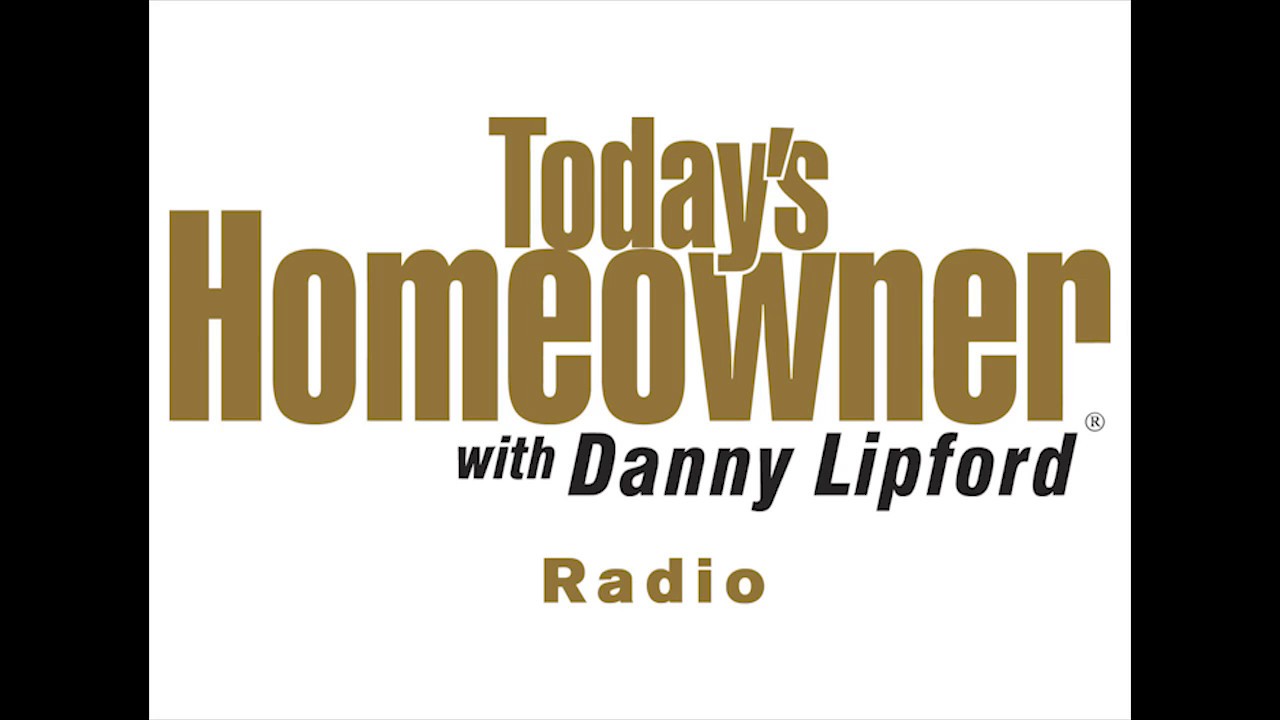 6. Today's Homeowner Radio
Press Releases
June 11, 2018

Fujitsu General America Introduces Mini-Split Alexa Compatibility
Fujitsu General America announces new mini-split compatibility with Amazon Alexa.
May 17, 2018

Fujitsu Launches Infinite Comfort Pro App
Fujitsu General America introduces its new Infinite Comfort Pro app, designed to help HVAC contractors easily find Fujitsu General Halcyon mini-split and Airstage J-Series systems.
April 16, 2018

Fujitsu Names Joe Vincenti Director of Sales, VRF Products
Fujitsu General America, Inc., based in Fairfield, NJ, announces that Joe Vincenti has been hired as Director of Sales, VRF Products.
March 19, 2018

Fujitsu's New Hi-Rise 360 Kit for V-II Series VRF Systems
Fujitsu General America has introduced its new High-rise 360 kit that now adds 196 (vertical) feet to the distance between roof-mounted VRF condensing units, and indoor units connected below them.
January 29, 2018

Fujitsu and Ventacity Offer Joint Commercial HVAC Solution for Smarter, Healthier, More Efficient Buildings
Fujitsu General America has partnered with Portland, OR-based Ventacity Systems to provide a more efficient heating, cooling, ventilation and controls solution for commercial buildings.
January 8, 2018

Fujitsu Introduces New Wi-Fi Interface Module
Fujitsu General America has introduced a new control for home/office climate from any location. The company's new wi-fi module allows monitoring and control of its Halcyon heating and cooling systems, and indoor conditions, using a smartphone or tablet.
January 1, 2018

Fujitsu Offers Small-Capacity Indoor Units for Airstage VRF Systems
Fujitsu General America has recognized and answered the need for smaller indoor units as part of its Airstage VRF systems. Wall-mount, floor-mount, compact cassette and slim duct evaporators are now available in 4,000 BTU capacities.