Case Studies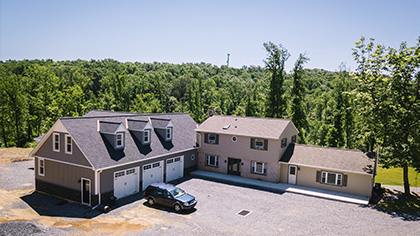 Multi-generational living is a growing trend across the U.S. Mother-in-law quarters were a hot item in the 1970s, and it appears the notion of having several generations under one roof is once again gaining momentum, although not necessarily for the same reasons....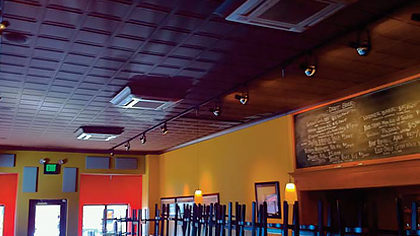 Since the space was limited, this restaurant needed something small, effective, efficient and economical. Working with an open minded engineer, Fujitsu General was brought to the table as the perfect solution and made it possible to open for business...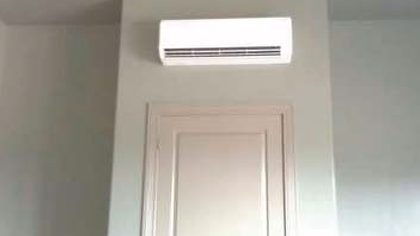 The homeowner needed to heat and cool the great room and tower room without having to replace both existing air conditioning units. Fujitsu General units blow cold air across the wide 34' expanse of the great room and cool the tower room in a matter of minutes...
Videos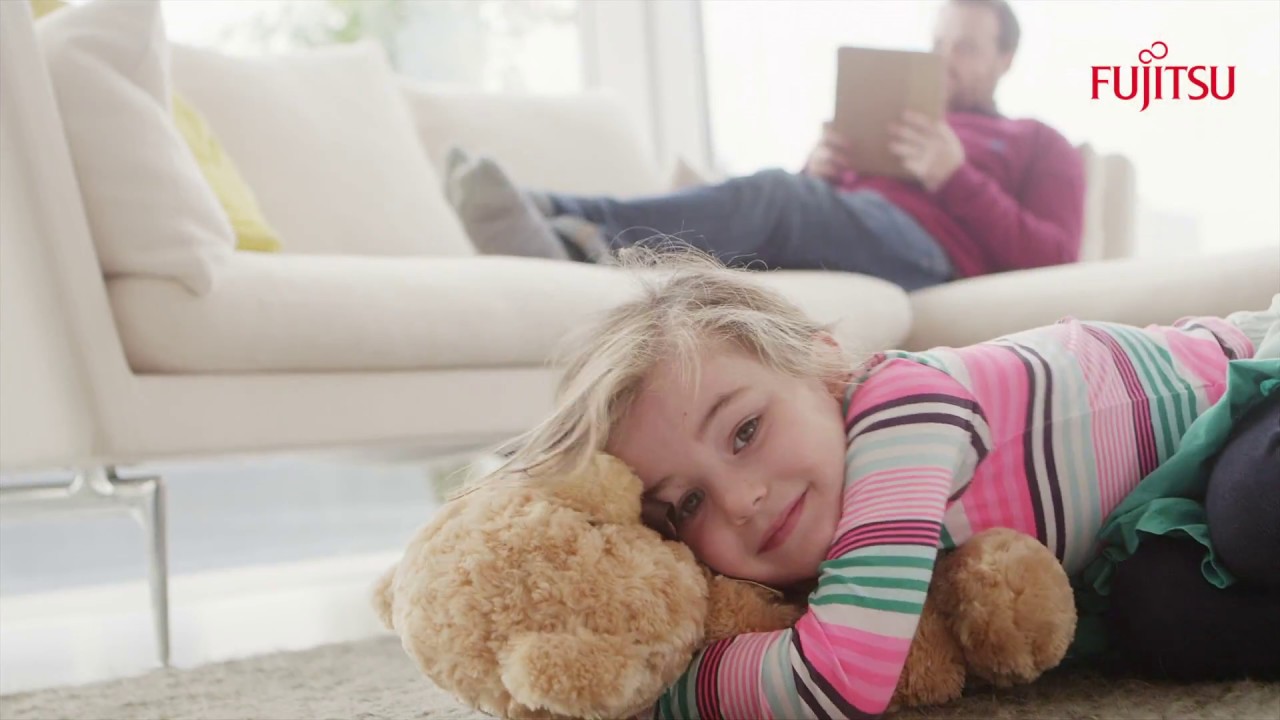 Fujitsu General America Heating and Cooling Systems TV Commercial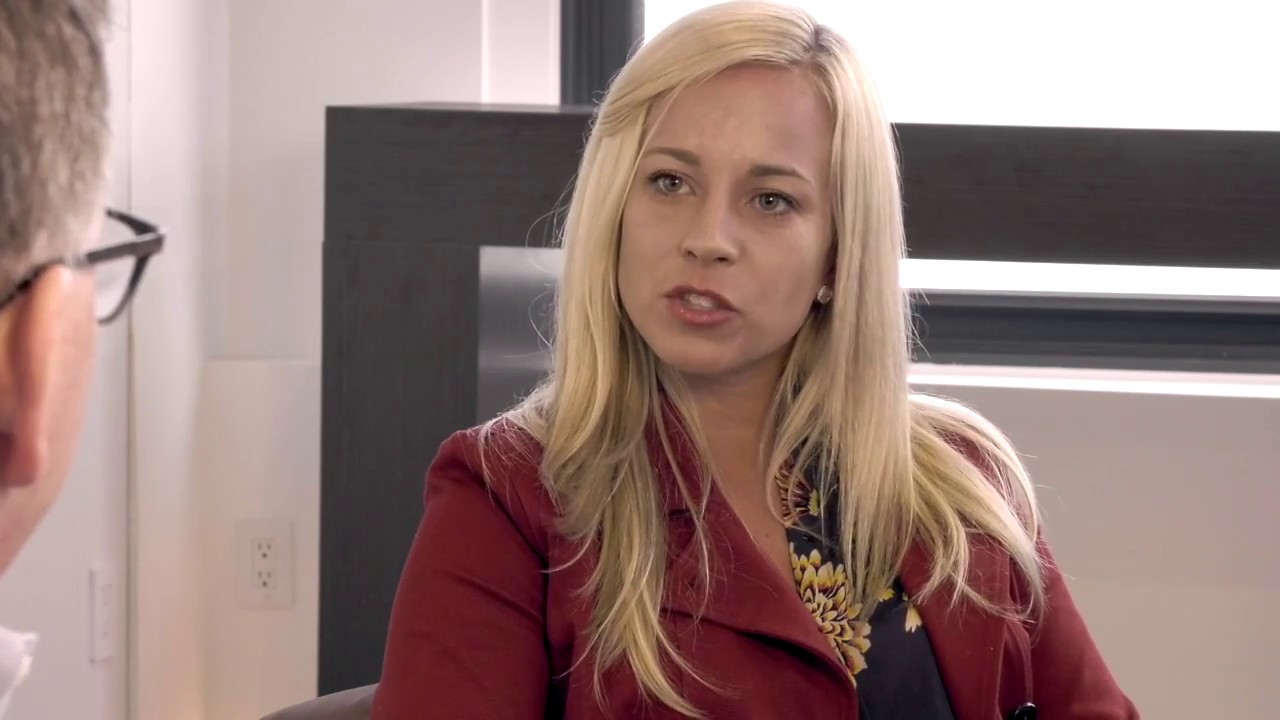 See Fujitsu on A Taste of New York
Radio Interviews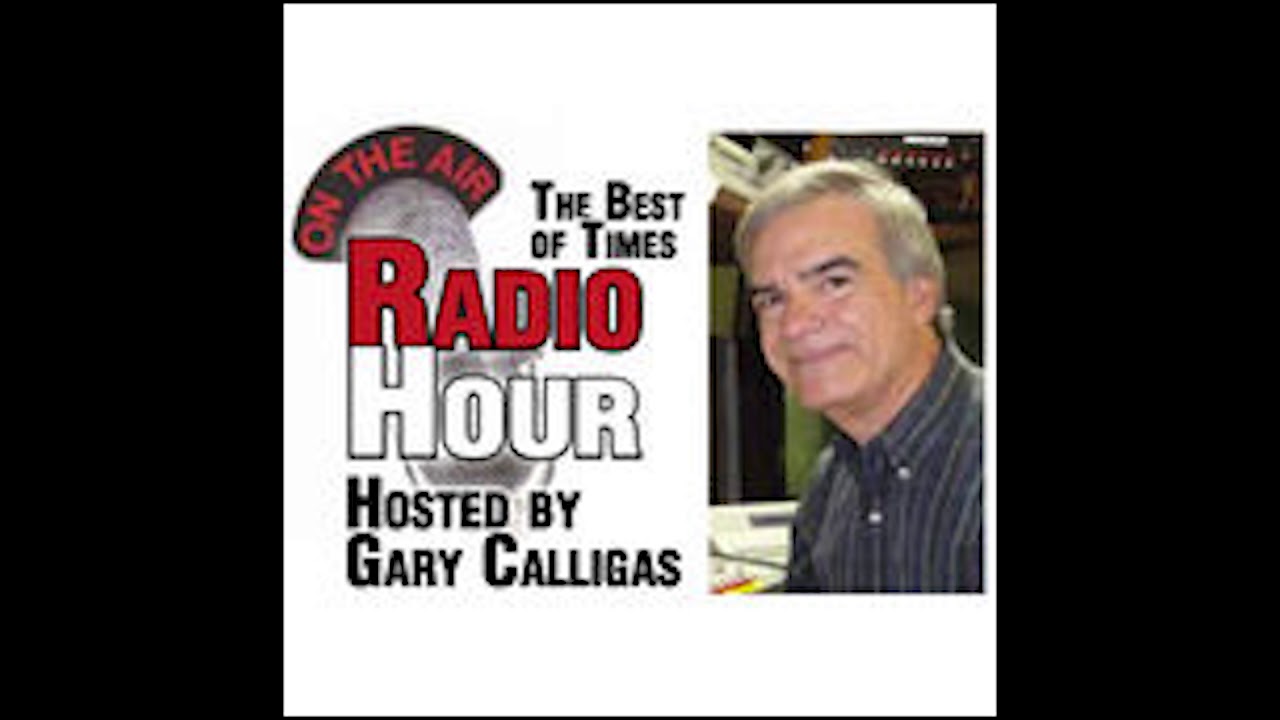 The Best of Times Radio Hour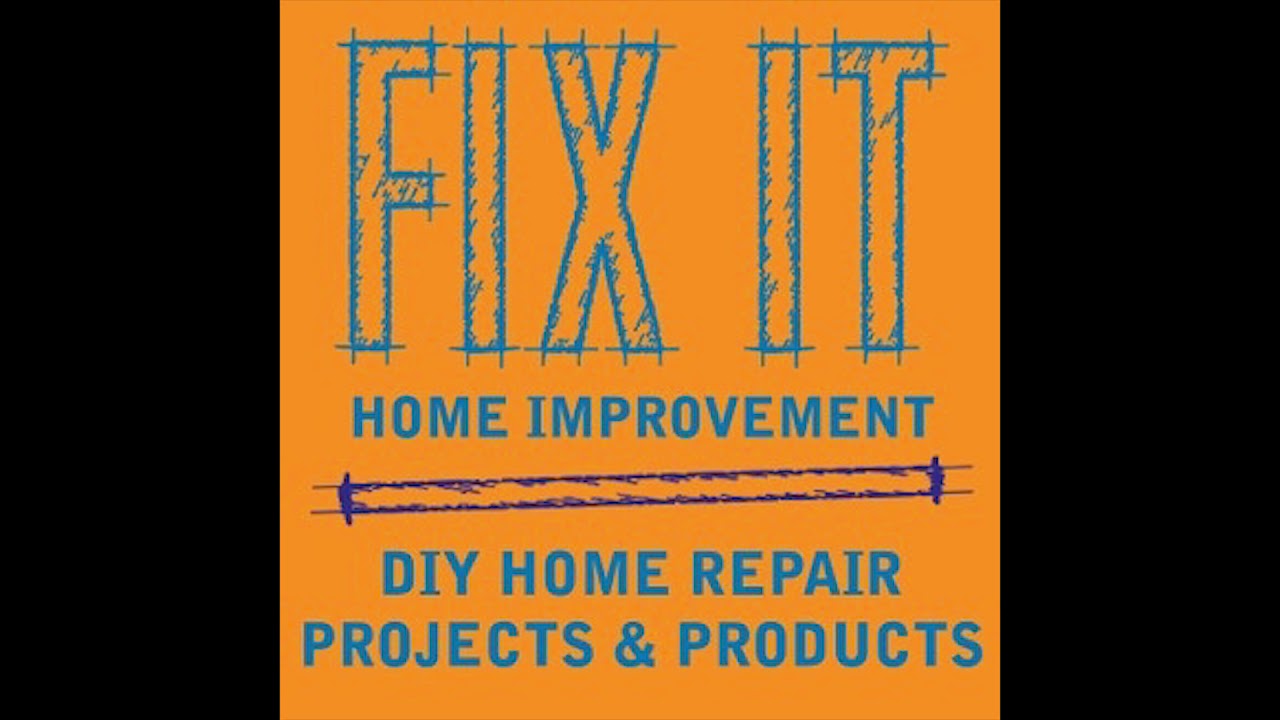 Fix It Home Improvement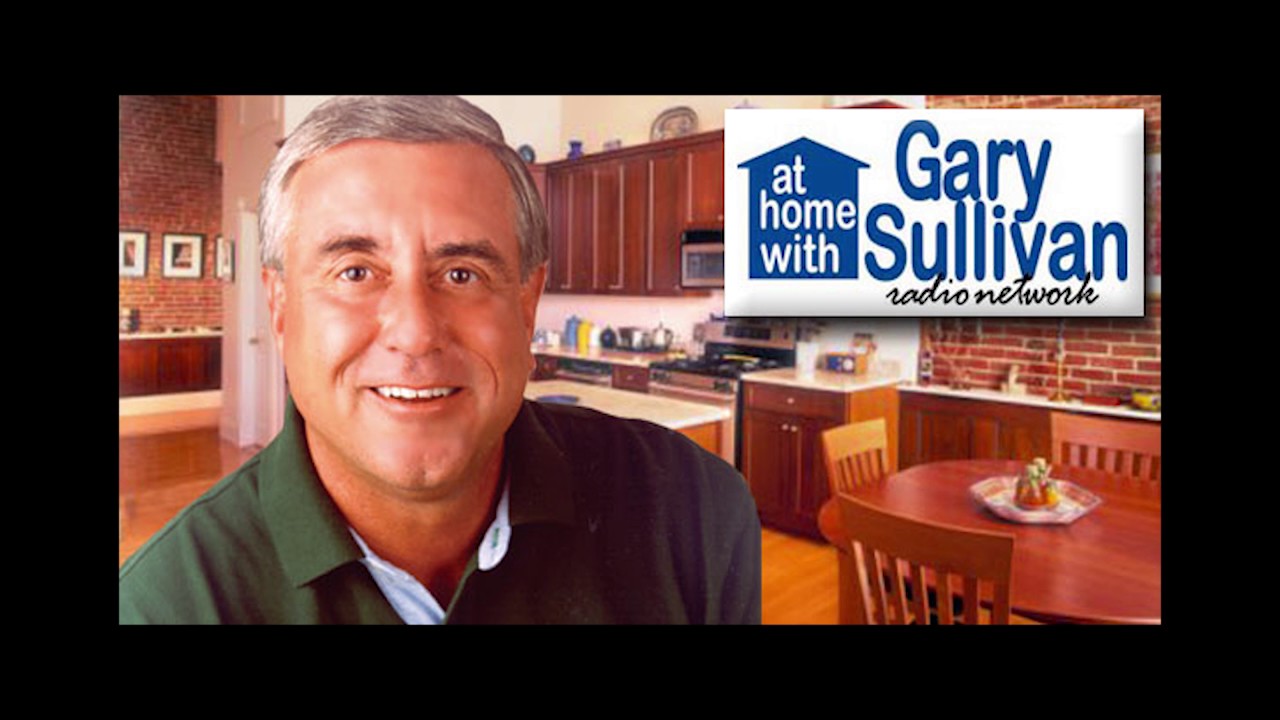 1. At Home with Gary Sullivan Radio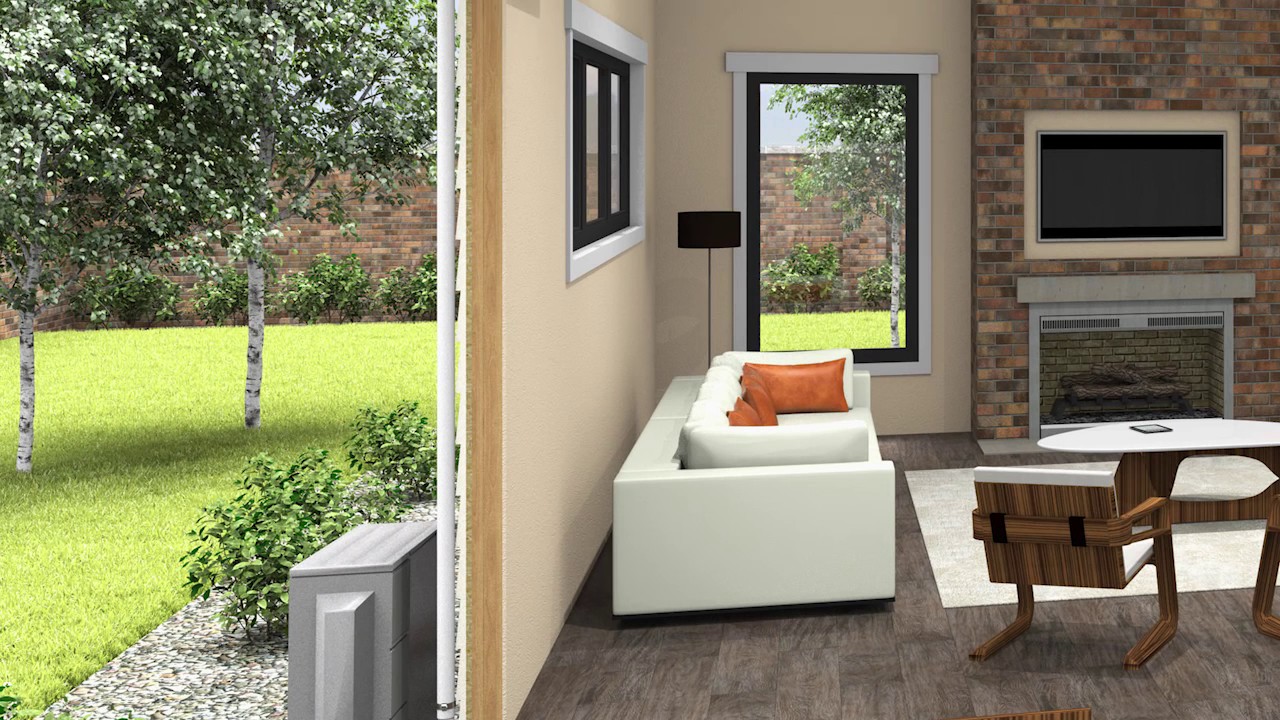 2. Customize Your Comfort Zone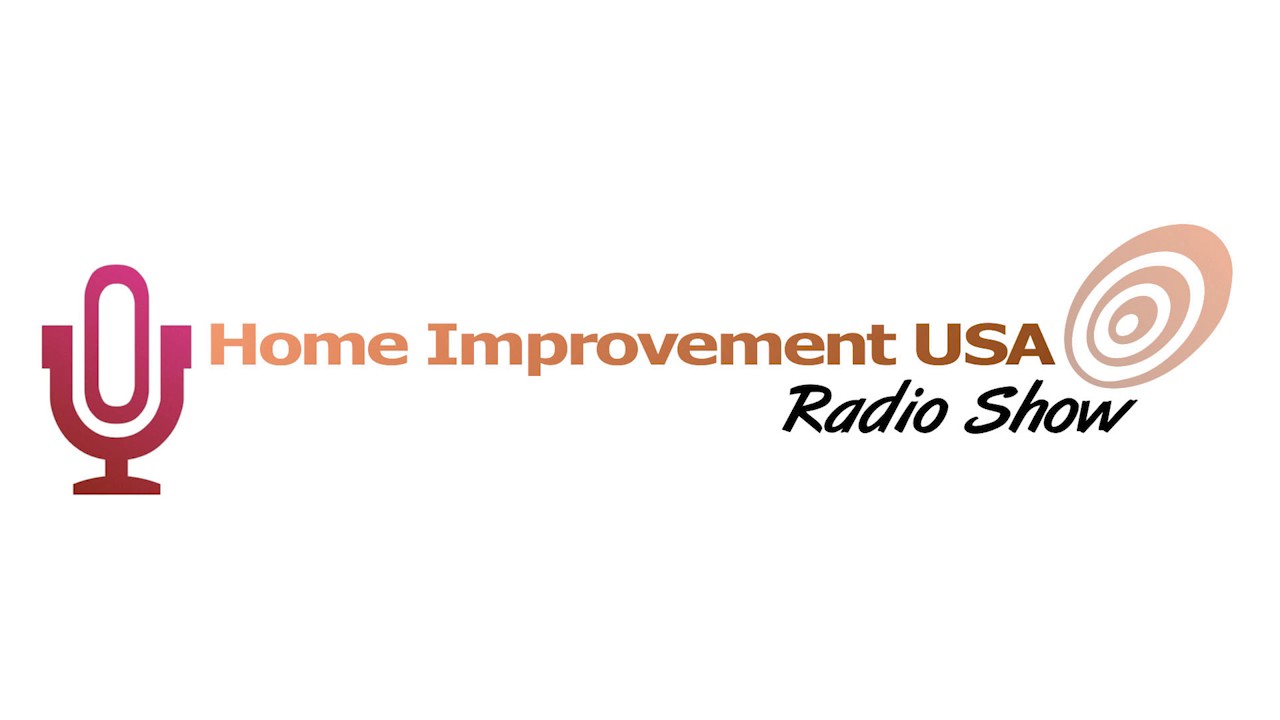 3. Home Improvement Radio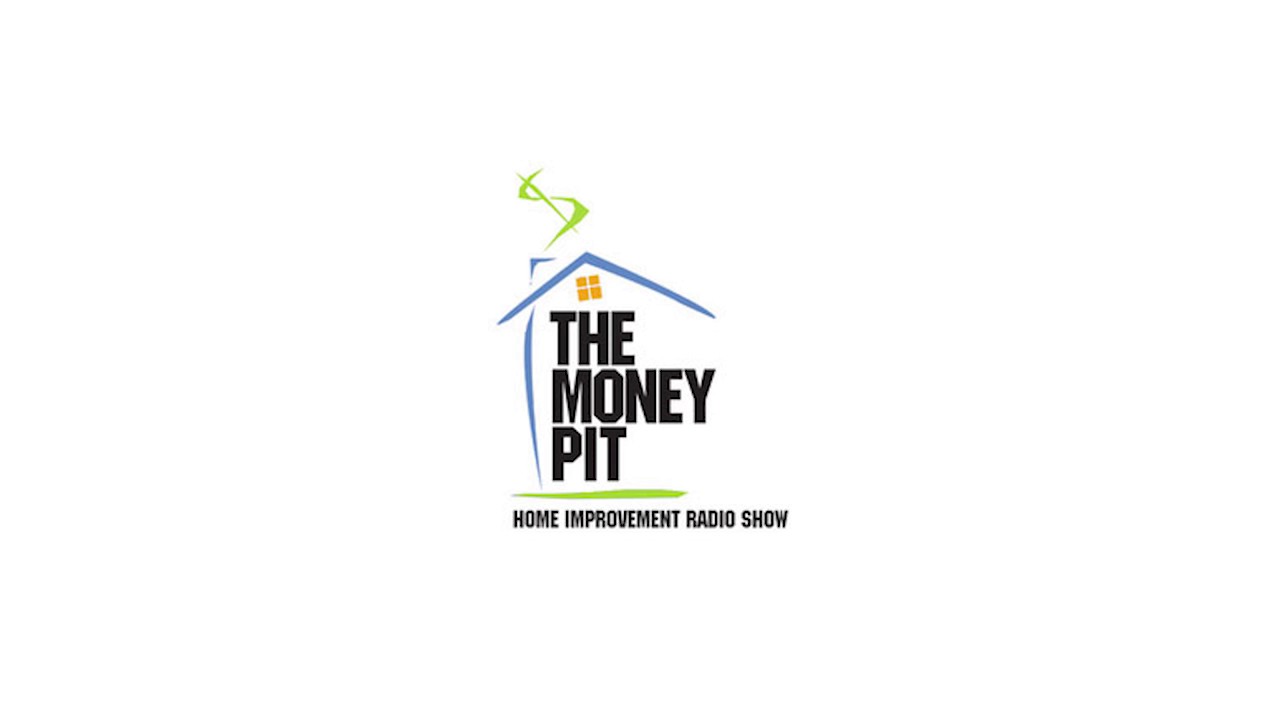 4. Money Pit Radio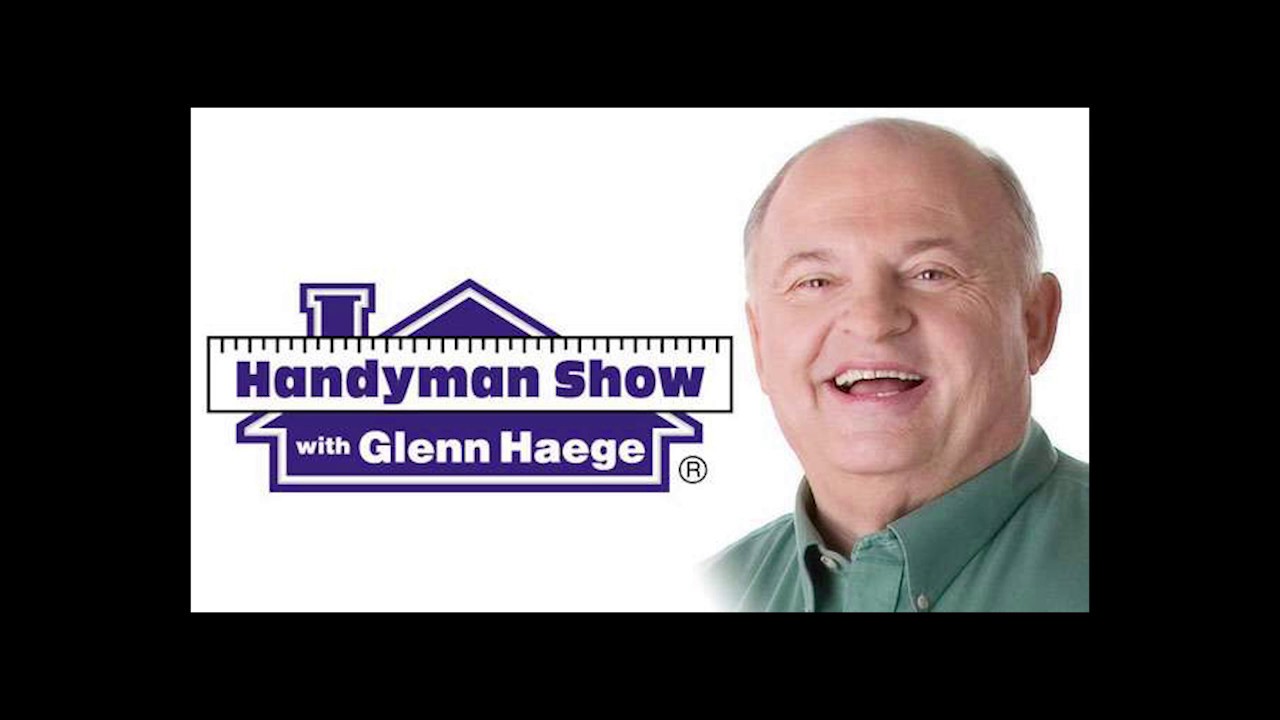 5. The Handyman Radio Show with Glenn Haege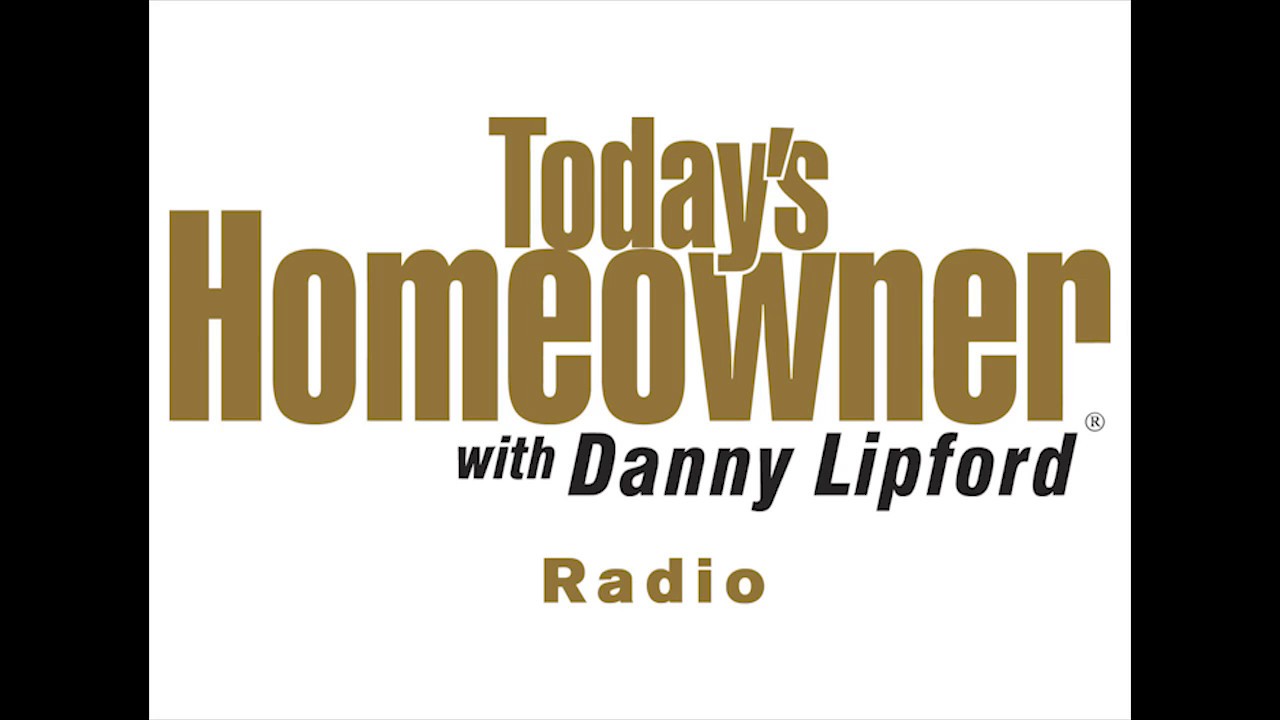 6. Today's Homeowner Radio
Press Releases
May 17, 2021

Fujitsu Proudly Supports Make-A-Wish and Wounded Warrior Project
Fujitsu General America, Inc. has recently committed to supporting two national charities; Make-A-Wish® and Wounded Warrior Project® (WWP).
April 5, 2021

Fujitsu Expands Heat Recovery Capability with new Refrigerant Branch Units
Fujitsu General America has introduced two larger Refrigerant Branch Units (RBU) to simplify installations and to expand the heat recovery capability of their VR-II Series Airstage VRF systems.
March 5, 2021

Fujitsu General Introduces New Single-Phase Airstage VRF Systems
Fujitsu General America, Inc. ("Fujitsu") has released its new, single-phase J-IV and J-IVs Airstage VRF heat pump systems to replace the J-II and J-IIs lines. These new systems serve heating and cooling applications between 3- and 5-ton capacities, making them ideal for the residential and light commercial markets.
February 23, 2021

Commercial Building Electrification Study Involves Fujitsu and Ventacity
Fujitsu General America, Inc., in partnership with the Institute for Market Transformation (IMT) and Ventacity Systems, is conducting demonstrations of building electrification using a new systems-based approach to commercial HVAC.