Prime Endoscopy Bristol
Supplying comfort where it matters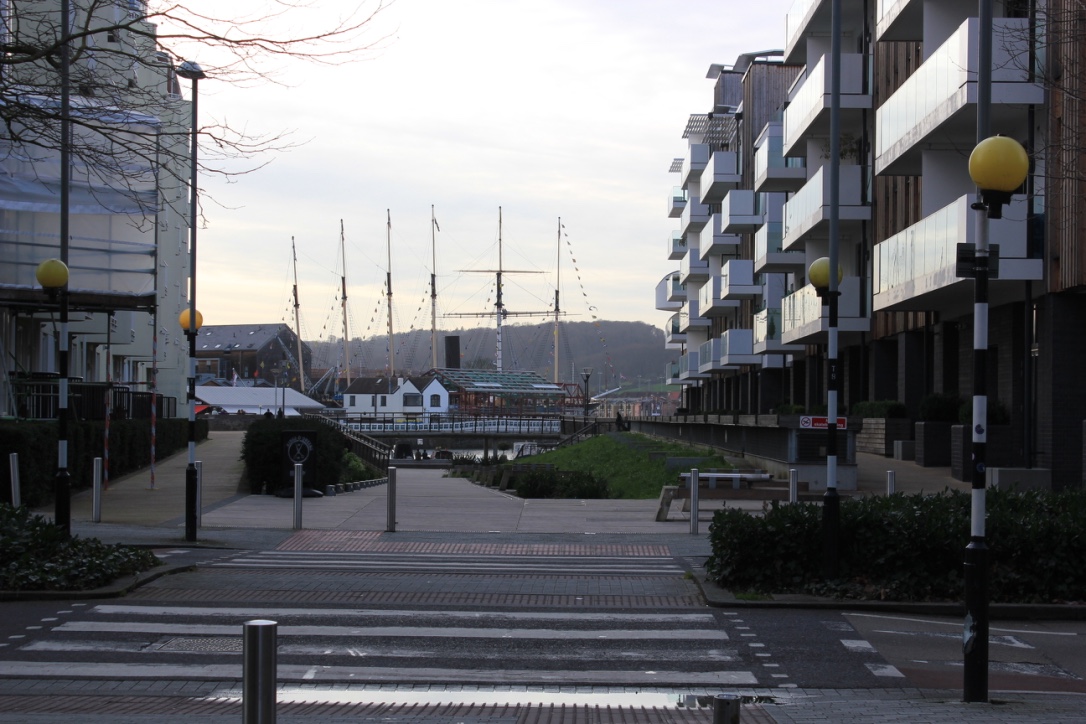 Fujitsu working in partnership to create the ideal environment for patients and medical staff at Prime Endoscopy Bristol
Prime Endoscopy Bristol, part of InHealth Group, provide high quality diagnostic endoscopy services to the South West. They recognise that patients like being treated in a community setting (avoiding hospital visits). Patients who visit Prime Endoscopy Bristol receive a quality, caring service at each stage of their journey because Prime Endoscopy Bristol are passionate about ensuring the patient experience is the best possible. Creating the best environment for visiting patients and working medical staff alike is vital to their mission, so when it came to selecting a contractor for their new Harbourside Suite building project it was natural for them to turn to a trusted partner in Friargreen Construction Limited.
Prime Endoscopy Bristol is located at Bristol Harbourside, a once derelict part of its historic city centre, that has been transformed from a brownfield site of former docks and industrial activity into elegant and enjoyable places to live, work and relax, full of green open spaces, long vistas, and waterside walks. The new building is set amongst many eco-rated new buildings serving the local community with Isambard Kingdom Brunel's ship the SS Great Britain located within view, a very short distance away.
The project houses equipment offering better clinical outcomes and improved comfort. It also contains training and conference facilities and additional consulting rooms, reducing waiting times and supporting growth in Bristol.
Fujitsu's involvement concerned the selection of VRF VR II Heat Recovery equipment for two floors of the new building. Cassettes, medium static ducted in-ceiling fan coil units and wall mounted units were used throughout serving typically procedure rooms, treatment rooms, recovery rooms, training room, clean areas, staff areas and the reception.
The design was by David Smith of Technical Support Associates (TSA) and the equipment selection was agreed with Toby Sparkes, Managing Director of Friargreen Construction. Toby had commissioned David as his consultant.
TSA are a firm of mechanical and electrical consulting engineers, with vast experience in small to large projects, from small houses to the complete infrastructural design of McDonald's manufacturing factories, they are able to work on any project of any size.
Starting with an empty shell, Friargreen Construction Limited became involved with their full Turn Key operation and the photo images show how nicely this project has been completed. The client, InHealth Group entrusted Friargeen Construction Limited to deliver air conditioning, ventilation, electrical, plumbing and the interior fit out on budget and on time. This was carried out on a full turnkey basis.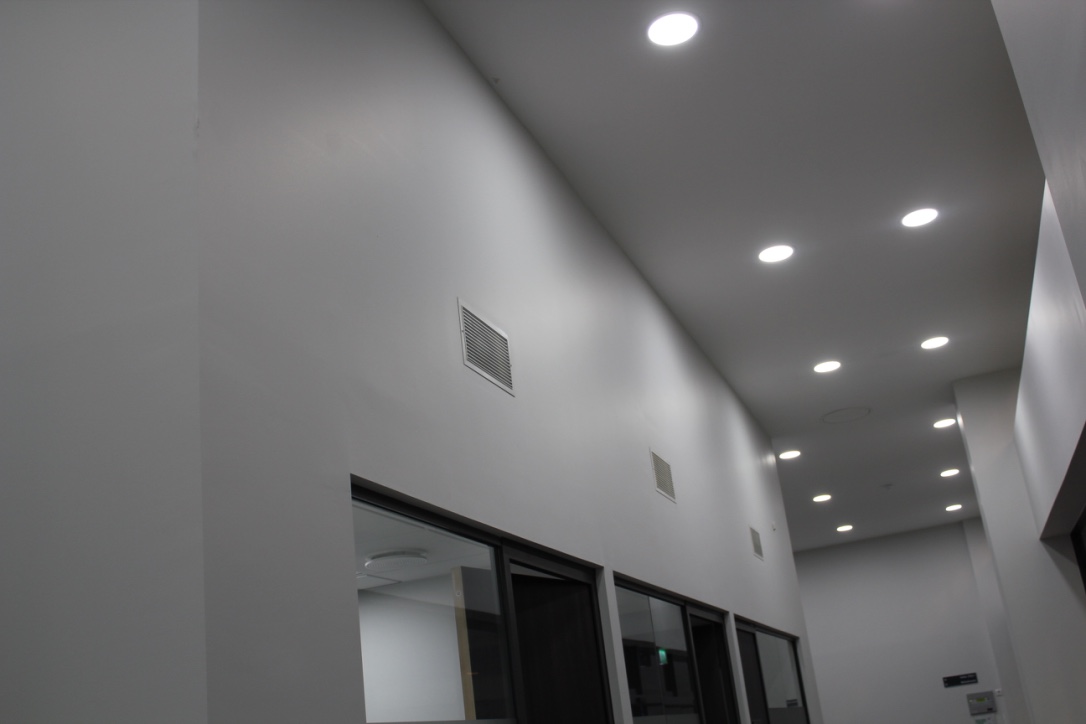 Fujitsu equipment delivering heat recovery to two floors as designed by the consultant as being entirely suitable and cost effective for this project.
Toby Sparkes, Managing Director of Friargreen Construction was particularly impressed with Fujitsu's latest state of the art Central Touch Panel Controller with remote internet access as standard. This was said by Toby to be "a crucial piece of equipment for his company and his client enabling the monitoring of the installation from afar and being able to manipulate the air conditioning settings if need be". The adoption of Fujitsu's Central Touch Panel Controller has resulted in Toby's client insisting that this be a standard item for all such installations. Toby and the client received onsite training from James Richardson, Fujitsu Technical Supervisor during Fujitsu's commissioning of the equipment and it is planned to have a refresher training session at Fujitsu Head Office Training Facility.
The elegant labour location near the coast was a consideration for Fujitsu, who supplied specialist saline anti corrosion treatment to the condensing unit coils. Additionally, a meeting room with a black ceiling also necessitated specialist paint treatment to a couple of cassette fascia grilles to the RAL colour of graphite black (appears as a darker shade of grey). The specialist treatments have been acknowledged by the contractor, and consultant to have been done to a very high standard.
The overall result has been a well-designed and smoothly executed project that has most importantly delivered the high quality internal environment for those visiting and working in the unit that was de-manded by Prime Endoscopy Bristol.
Human comfort and care is at the heart of this project and Fujitsu, working in partnership with Fri-argreen Construction Limited and Technical Support Associates Limited, have delivered an environment with attention to detail and clinical care.
Fujitsu's Mark Derriman summed up the project by saying "it has been a pleasure working with Toby Sparkes of Friargreen Construction Limited, and David Smith of TSA on this project. We have all worked together to enable Prime Endoscopy Bristol to do what they excel at, which is providing medical care in a comfortable environment."
"Judging by the smiling expressions on the various faces within the building we have exceeded and it is a pleasant environment. A good example of Fujitsu supplying comfort when it matters."
- Mark Derriman
Fujitsu Air Conditioning (UK) is part of the Fujitsu Group, one of the best known and most successful en-gineering and electronics organisations in the world. Fujitsu Air Conditioning is a world leading provider of innovative, reliable and energy efficient air conditioning products.