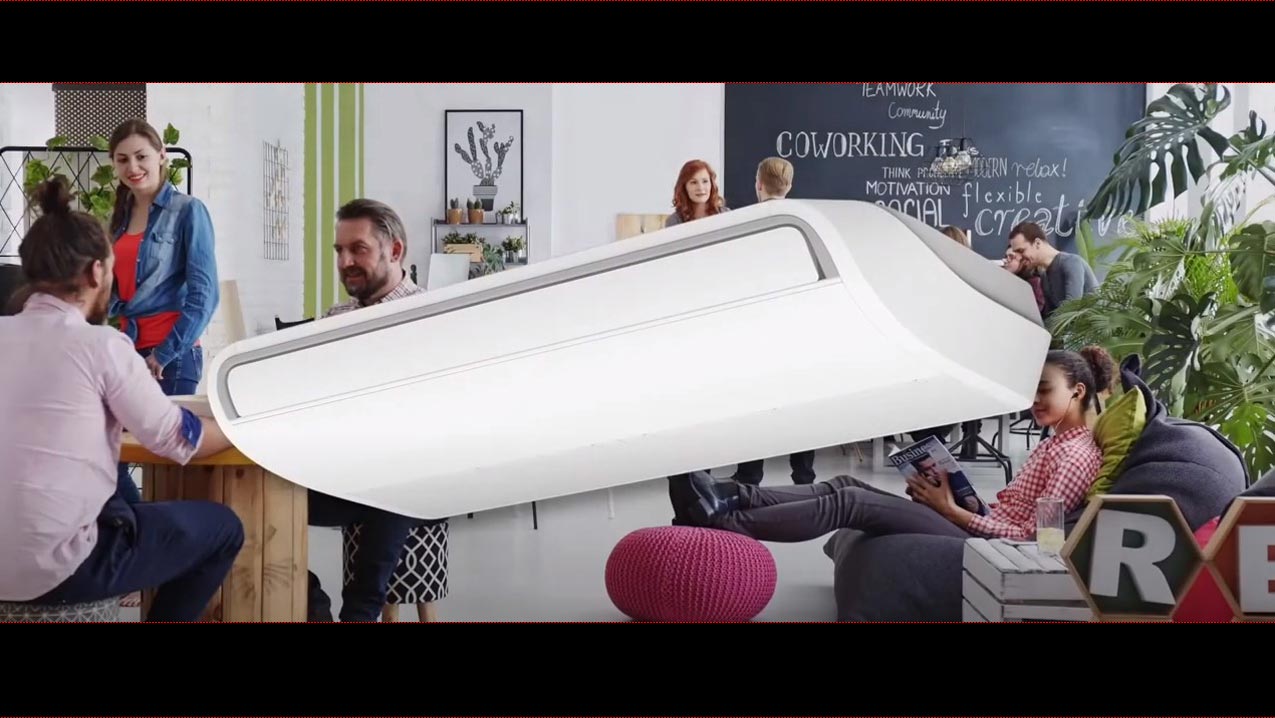 04:08
Light Elegant Design

The elegant, gently curved surface gives a sense of comfort and well-being.
Flexible installation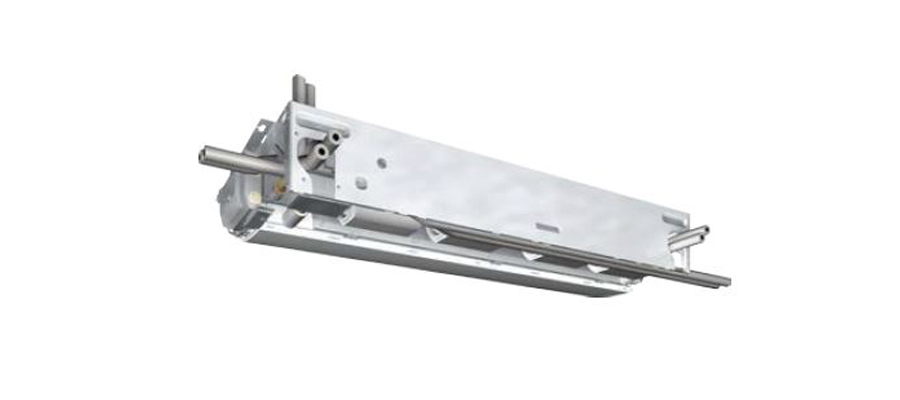 The drain hose and pipe can be contained in the casing and connected in the right, left, angled, or downward direction.
Easy installation
The indoor unit can be easily installed under the ceiling using a newly designed mounting kit.
Easy maintenance