Variable Refrigerant Flow Systems
AIRSTAGE™ VRF Systems can be designed to create an air conditioning solution to suit most buildings requirements.
AIRSTAGE™ VRF Systems can be designed to effectively provide an air conditioning solution from a large domestic residence through to a large scale commercial building.

08:38
AIRSTAGE™ Support

Energy Recovery Ventilator
For todays "tighter" buildings, and to meet ever changing building regulations, mechanical ventilation is needed more than ever. The most efficient way to achieve this is the use of Energy Recovery Ventilation (ERV) units. These de-centralised ventilation can be used as a "stand alone" ventilation solution but are more commonly used in conjunction with room air conditioning systems to provide an integrated cooling, heating and ventilation system.
High energy efficiency due to counter-flow heat exchanger
Optimised humidity control
More comfort due to low sound levels
Easy installation and maintenance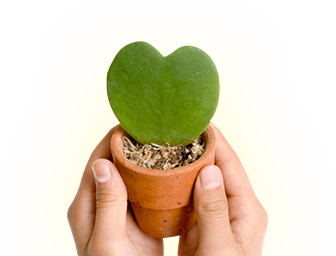 Approach to New Energy Efficiency Standard