AIRSTAGE SINGLE-ROOM MINI-SPLIT SYSTEMS Wall Mounted RL2/RLB/RLXB/LPAS Series

Entry Level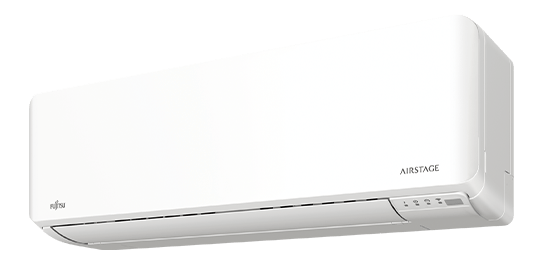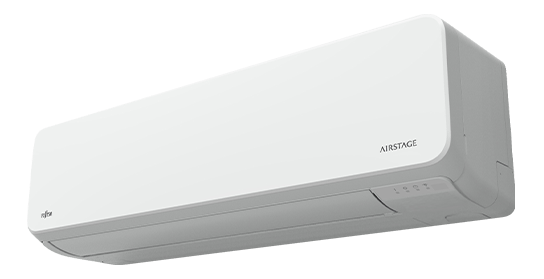 Model
LPAS Series
9,000 BTU/h
10.000 BTU/h
09LPAS1
12,000 BTU/h
14,000 BTU/h
12LPAS1
18,000 BTU/h
18,000 BTU/h
18LPAS1
24,000 BTU/h
24,000 BTU/h
24LPAS1
30,000 BTU/h
30,000 BTU/h
30LPAS1
33,000 BTU/h
34,000 BTU/h
36LPAS1
RL2/RLB/RLXB Series
9,000 BTU/h
10.000 BTU/h
9RL2
12,000 BTU/h
14,000 BTU/h
12RL2
18,000 BTU/h
18,000 BTU/h
18RLB (Retired)
24,000 BTU/h
24,000 BTU/h
24RLB (Retired)
30,000 BTU/h
30,000 BTU/h
30RLXB (Retired)
33,000 BTU/h
34,000 BTU/h
36RLXB (Retired)
Heat pump systems up to 20-SEER, featuring inverter technology, environmentally friendly R410A refrigerant, both heating and cooling operation, quiet mode and easy maintenance.
Inverter Technology
Through advanced technology, Inverter air conditioners are more economical to operate and quieter to run than conventional units. They are smoother and more stable in operation, and reach the desired temperature more quickly than conventional air conditioners. The Inverter component allows the outdoor unit to vary its speed and output to match the required capacity of the indoor unit. Thus, the Inverter model can achieve 30% more operating efficiency than conventional models and therefore, is much less expensive to run.
Quiet Operation
Wall mounted systems include an extra quiet fan speed ("Quiet Mode") to make sure that you are not disturbed.
Wireless Remote Controller
Comfort control is at your fingertips with the standard wireless remote controller.
Washable Panel Filter
The removable and washable panel filter is an effective air cleanser, removing mold & dust from the environment. Cleaning of the indoor unit itself is simple due to the design and shape of the casing.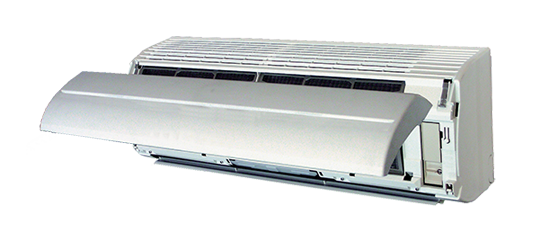 Smart System: Auto Mode
When the system is initially turned on, the fan speed is HIGH to reach the set temperature as quickly as possible. The fan speed will automatically adjust downward as the room begins to reach the set temperature.
Humidity Control
This system features Dry Mode, which helps to control humidity levels.