Split Systems Wall Mount

Fuji Extreme (General Brand)
Condenser Copper & Blue Fin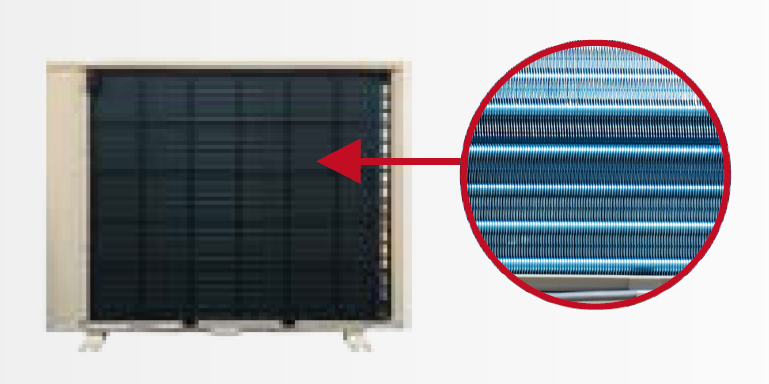 Improved corrosion resistance and longer life of heat exchanger by blue fin treatment of the outdoor unit heat exchanger.
Self-Diagnosis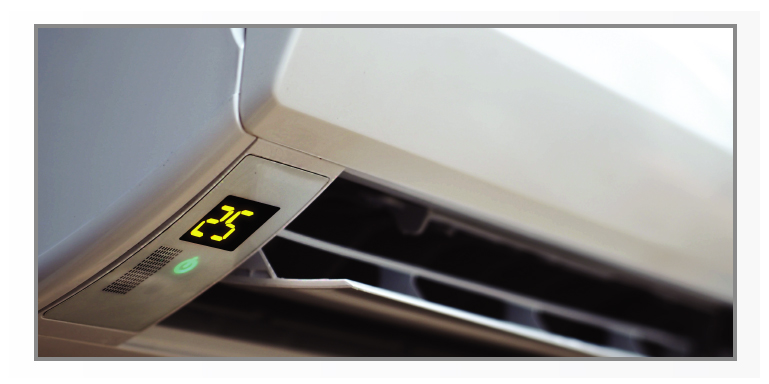 LED Display on indoor unit show setting temperature and also can display error code for initial diagnose.
Sensor mode

When press sensor button to turn on sensor mode. The unit automatically adjust temperature according to the sensed temperature.