Split Systems

Low Static Pressure Duct
Static pressure mode setting
Static pressure mode can be selected from 4 modes, to meet wide-ranging installation conditions.
Static pressure range (High speed mode)
ARYF12LA / 18LB

0 to 90 Pa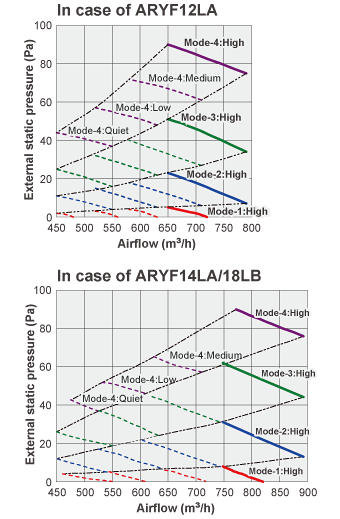 Compact design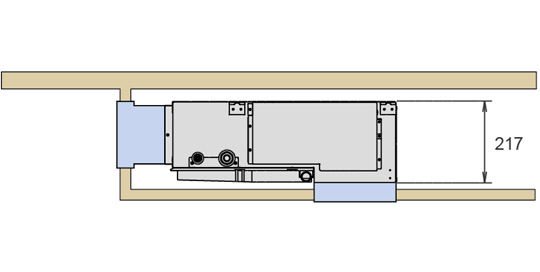 Ultra-slim duct air conditioner for easy installation
Slim size (217mm) allows installation even where the space behind the ceiling is narrow.
Drain pipe can be installed on either the left or right side of the unit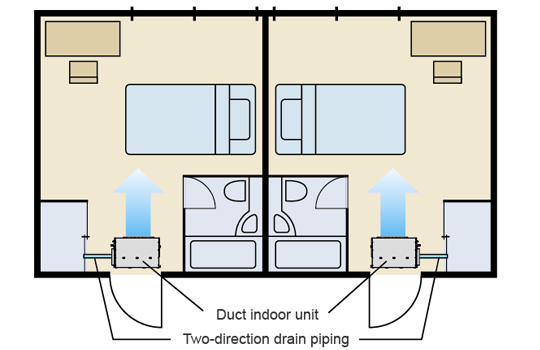 Air-intake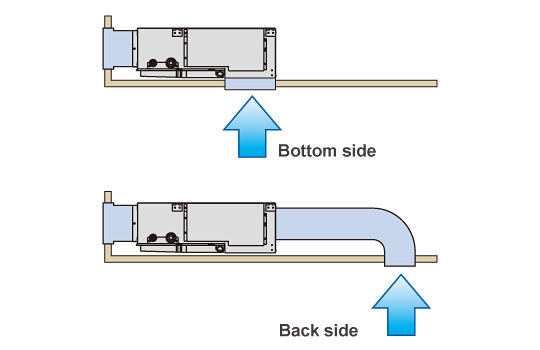 Air intake direction can be selected to match the installation site.
Flexible installation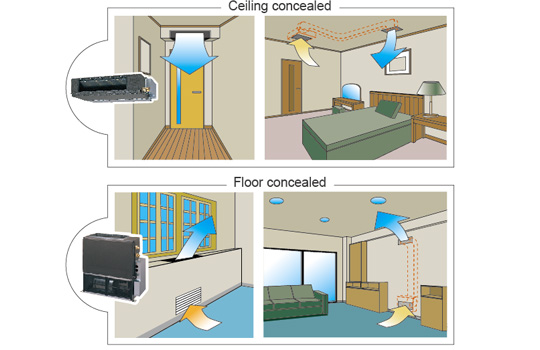 Removable & washable panel
Coil dry operation
Coil dry operation removes moisture and keeps the air conditioer clean.(ASYA07/09/12/14LG types)
Filter (Accessory)
ARYF12 / ARYF18