FUJITSU GENERAL Group

Business Overview

Fujitsu General technology is at work everywhere providing more comfortable, safe and convenient living and working environments.
Consumer Air Conditioners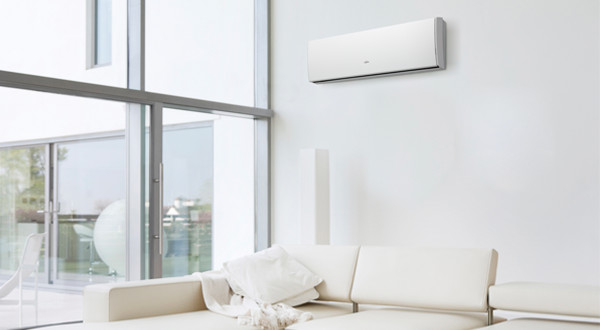 Over a half-century in the air conditioning business, Fujitsu General's outstanding development and technological capability have always given it a leading role.
Besides Japan, we have established significant share in our other principle markets, including Europe, Oceania, Middle East and Africa.... Learn more
Large-capacity Air Conditioners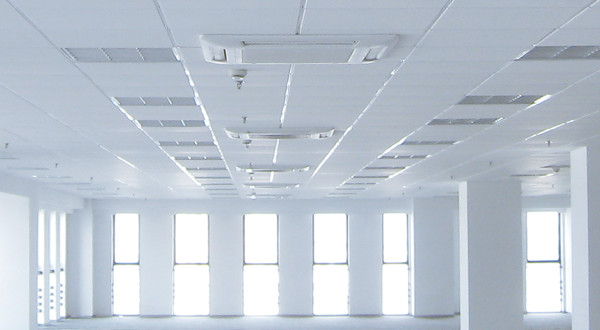 As global demand for air conditioners grows and the worldwide trend for better energy conservation gains momentum, there is increasing demand for large-capacity, industrial air conditioners with exceptional energy conservation performance.
VRF air conditioners developed and.... Learn more
Air purification system
Our unique "Pure Ever Engine" technology maintains dust collection and deodorization performance, and eliminates the need to replace filters. Our systems provide powerful but quiet air flow. We continue to launch our products all over the world.... Learn more
Information & Communication Systems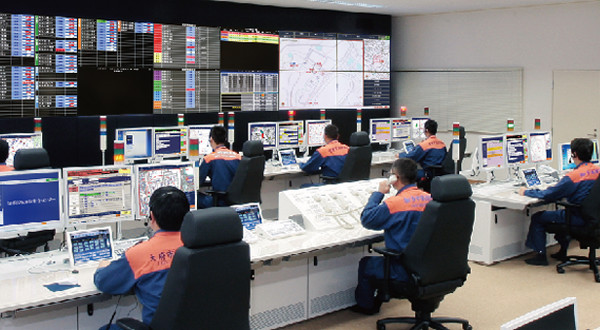 Data network systems
Our data network systems provide systems and services tailor-made to the needs of our customers from planning and development to implementation.
Our aim is to build our business in.... Learn more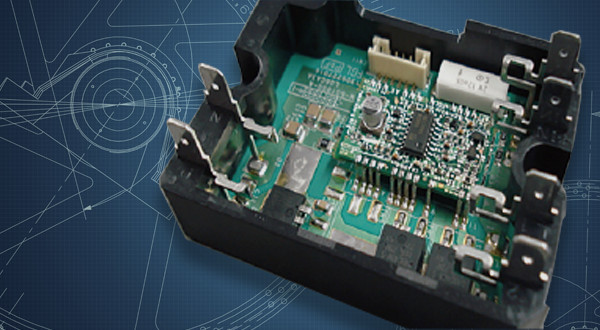 We have a lineup in the solution business based on the main pillars of cameras, electronic components, and unit products. We have been highly rated in various manufacturing fields by providing solutions to the problems facing our customers such as technology, quality, and cost.
We are developing products equipped.... Learn more