SPLIT
The Intelligent Choice in Comfort Split Air Conditioners
Energy saving design to provide a comfortable indoor environment while being environmental-friendly.

Air conditioners that are people-friendly are also environmental-friendly. Fujitsu General offers a broad lineup of products from large living rooms to bedrooms and children's rooms. We make your room more comfortable with a wide range of air conditioner types from ceiling wall type with automatic filters and cleaning functions to wall mounted type that improve the air cleaning function. Of course these models feature highly efficient operation that conserves electricity.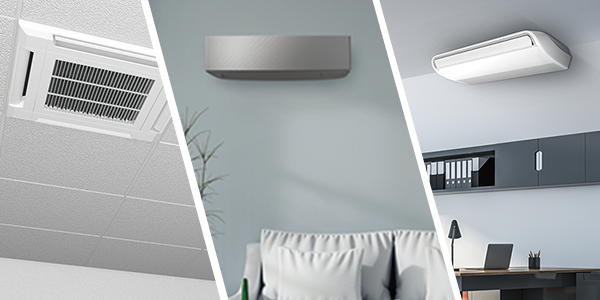 1 indoor unit connects for 1 outdoor unit.
Indoor units can be installed easily at the optimum places by simple piping connection.
The customer can select indoor units suited to various installation scenes from an abundant line-up including wall mounted, floor, cassette, etc.