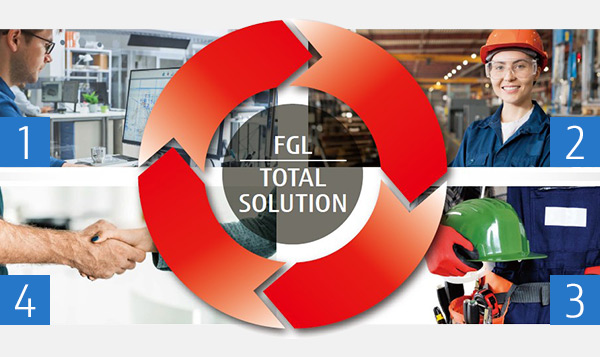 Fujitsu General Group plan to propose solution over all life cycle for Air conditioning system.
Design/Replace device

Manufacture/Sales

Installation

Maintenance
Attractiveness of Fujitsu General's Air Conditioner Business
Global Operations Over 100 Countries
Fujitsu General's air conditioner business also enjoys a large market share overseas. Testimony to the recognition of our people and product's technology.