Fujitsu General Air Conditioning (UK) Limited
17-N01-uk
Fujitsu General Air Conditioning (UK) Customer Service Team joins the ranks of the ACR News Awards winners
Fujitsu General Air Conditioning (UK) Customer Service Team won Customer Service Team of the Year 2017 at the ACR News Awards. An ACR News Award is a prestigious stamp of endorsement acknowledging outstanding service and dedication.
Organised by Datateam Business Media, the ACR News Awards are designed to recognise innovation in the industry and reward the companies and individuals that demonstrate excellence in the way they operate or in what they produce. The awards ceremony is a stunning event attended by hundreds of members in the air conditioning and refrigeration industry.
Lynn Sencicle, Editor of ACR News Magazine, said: "It was a really great evening with a buzzing atmosphere and everyone did us proud. This is such a social industry with people and companies being extremely supportive of individuals whether at the beginning, middle or end of their careers – and the ACR News Awards proves that. We're really pleased with the way our new format has been received by industry as a whole. Our solus event has shown significant growth this year and we aim to capitalise on that as we look to the 2018 event in January. We trailblazed with these Awards over twenty years ago and continue to lead the way into the future."
Media Director at Datateam Business Media Paul Ryder commented: "This year's ACR News Awards has been a tremendous success with the guests fully engaged and having a great time. We work hard to evolve the Awards a little further every year so that it is in line with the changing needs of the ACR landscape. One thing that's clear is that this is very much a people industry and we wanted to bring our Awards to individuals at all levels as well as with the wider industry. It has been a real pleasure to see how enthusiastically the changes we've made have been embraced by ACR professionals from the entries, to the voting, to the evening's turnout. People are passionate about their specific sectors and this was very much in evidence, and it has also become clear how much they care about the ACR News Awards."
Journal manager Steve Bennion added: "I am delighted with the engagement from so much of the industry as we continue to evolve and develop the ACR News awards. It is great to see so many businesses supporting the event by sponsoring and buying seats.
"The ACR News Awards is and will continue to be regarded as one of the go to events of the year and I look forward to welcoming the industry's leading people and businesses to the next event in London on 24th January 2018."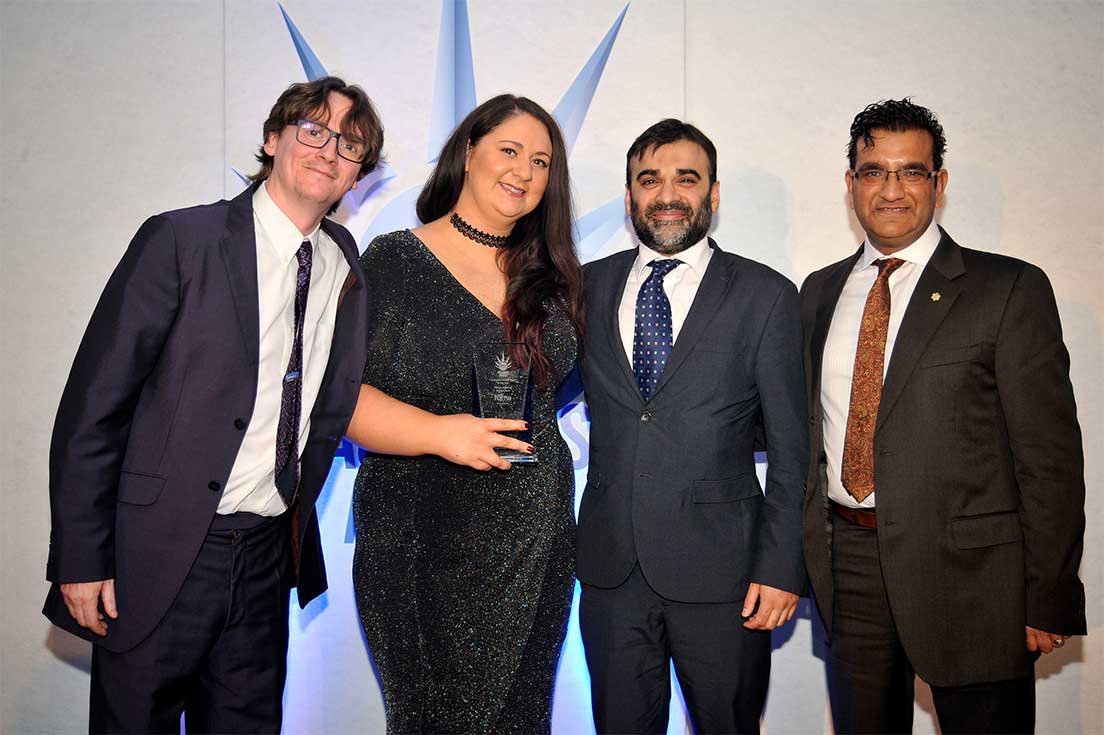 Contents in each releace are at the time of release.
These contents are subject to change without prior notice.