Split Systems Wall Mounted

iMax CETA
High energy saving
Higher SEER is achieved by the new technologies and new refrigerant.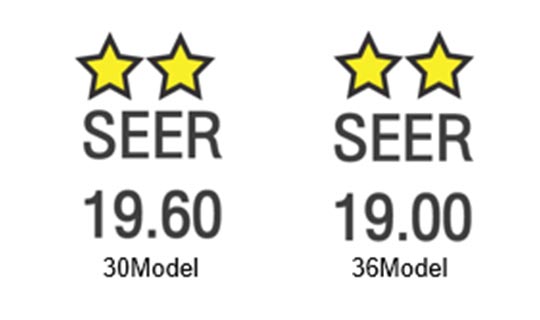 Human Sensor's Coverage
Whether a person is in the room is judged accurately by high-performance Pyroelectric Infrared sensor within the range of 100° horizontally, 90° vertically, and within a maximum distance of 7m.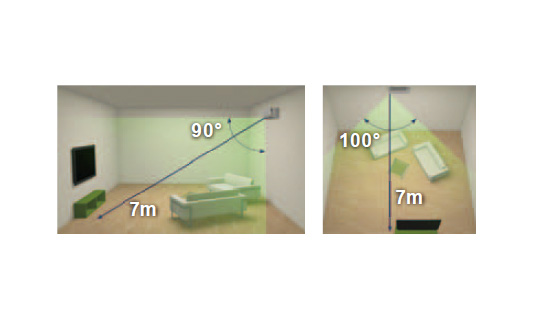 Smart device control (optional)
With an optional Wireless LAN Adapter installed in the air conditioner, you can control it from anywhere with your smart device. Installing the interface does not require any technical work.
You need to install the FGLair™ app on your smart device in order to control the air conditioner.
*

FGLair is a trademark of Fujitsu General Limited.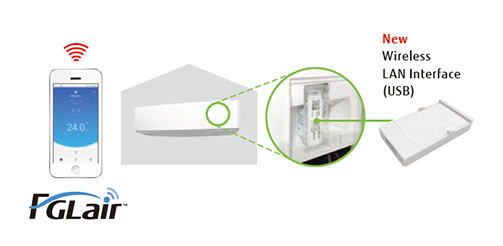 PM2.5 filter the newly adopted
Clean the air firmly catch the particles of 0.3 ~ 2.5μm.