FUJITSU GENERAL AIR CONDITIONING R&D

Activities

Our company recognizes that employees are the most important resource, so not only challenge jobs but also meaningful activities are provided that make we grow up together.
Training for skill up
VE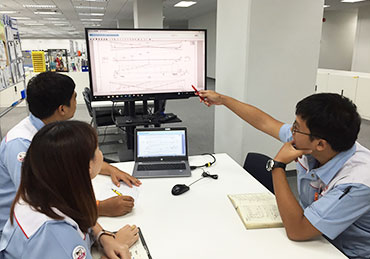 Production project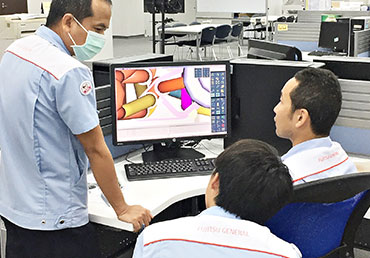 CAD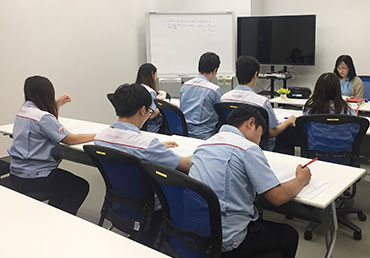 Japanese language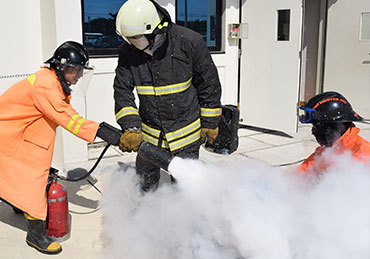 Fire Drill
Safety
Company Trip
Our company organize annual trip in every year. All employees always have fun activities and relax together!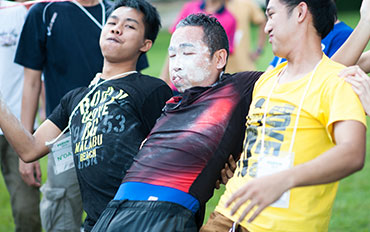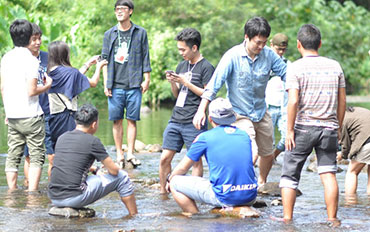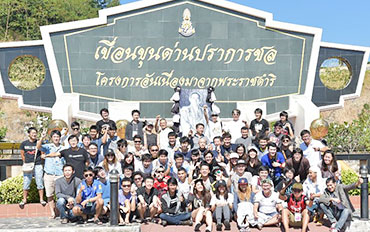 Sports day
Our company recognizes importance of sports that enhances teamwork. Therefore, Sports Day is held in every year. All employees join this activity and show their performances in sports and dance!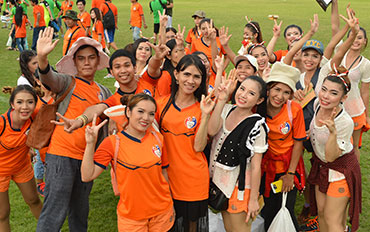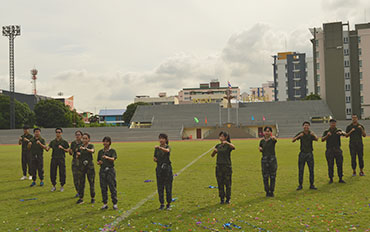 Health Check
Employee health is one of our priorities. Every year, medical teams come to our company and all employees can get Health Check service for free!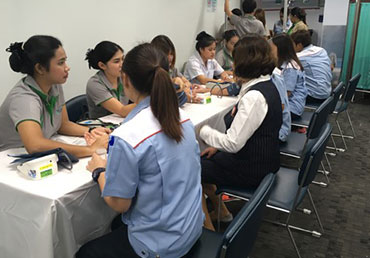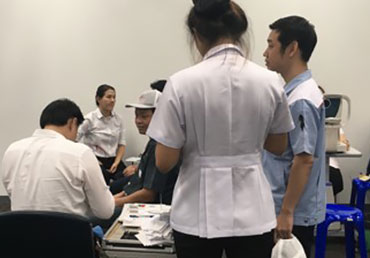 FUJITSU GENERAL AIR CONDITIONING R&D uniform