Case Studies
Since the space was limited, this restaurant needed something small, effective, efficient and economical. Working with an open minded engineer, Fujitsu General was brought to the table as the perfect solution and made it possible to open for business...
The homeowner needed to heat and cool the great room and tower room without having to replace both existing air conditioning units. Fujitsu General units blow cold air across the wide 34' expanse of the great room and cool the tower room in a matter of minutes...
Church staff has commented that the ease of use of Fujitsu General system has been a huge benefit. Also, many parishioners have commented that they hardly noticed that the system was operating, other than the comfortable temperature and reduced...
Videos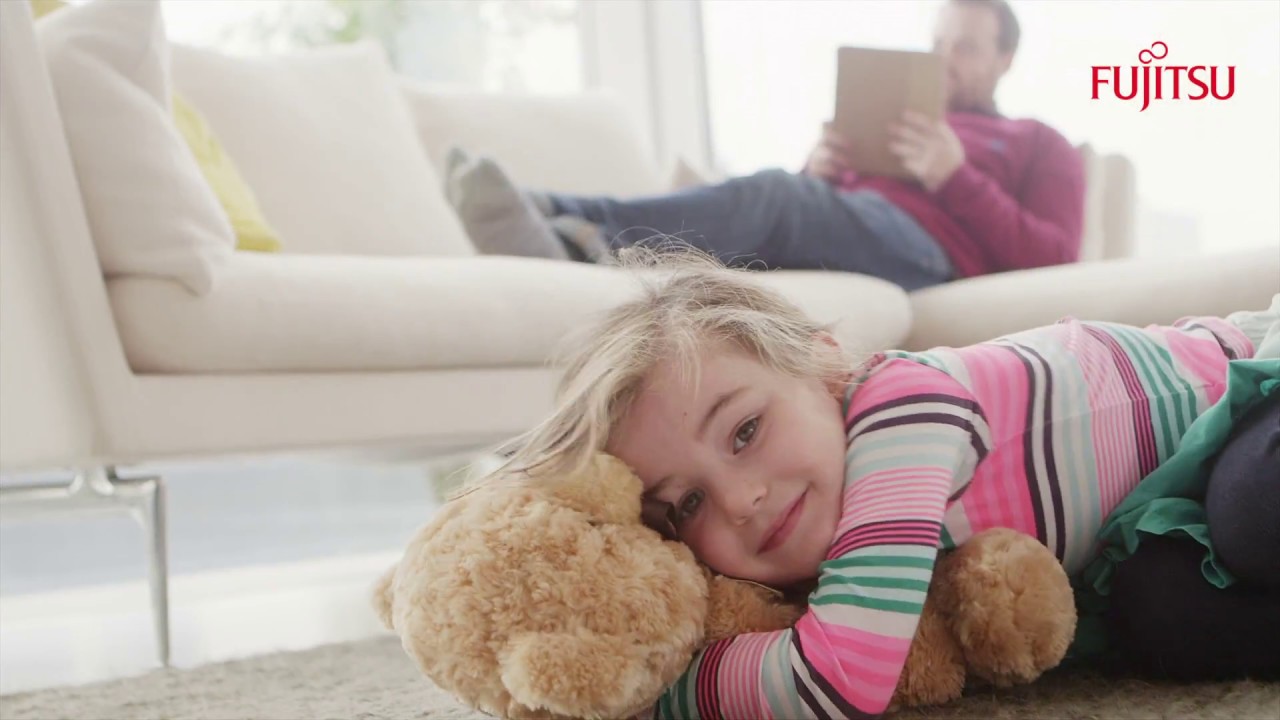 Fujitsu General America Heating and Cooling Systems TV Commercial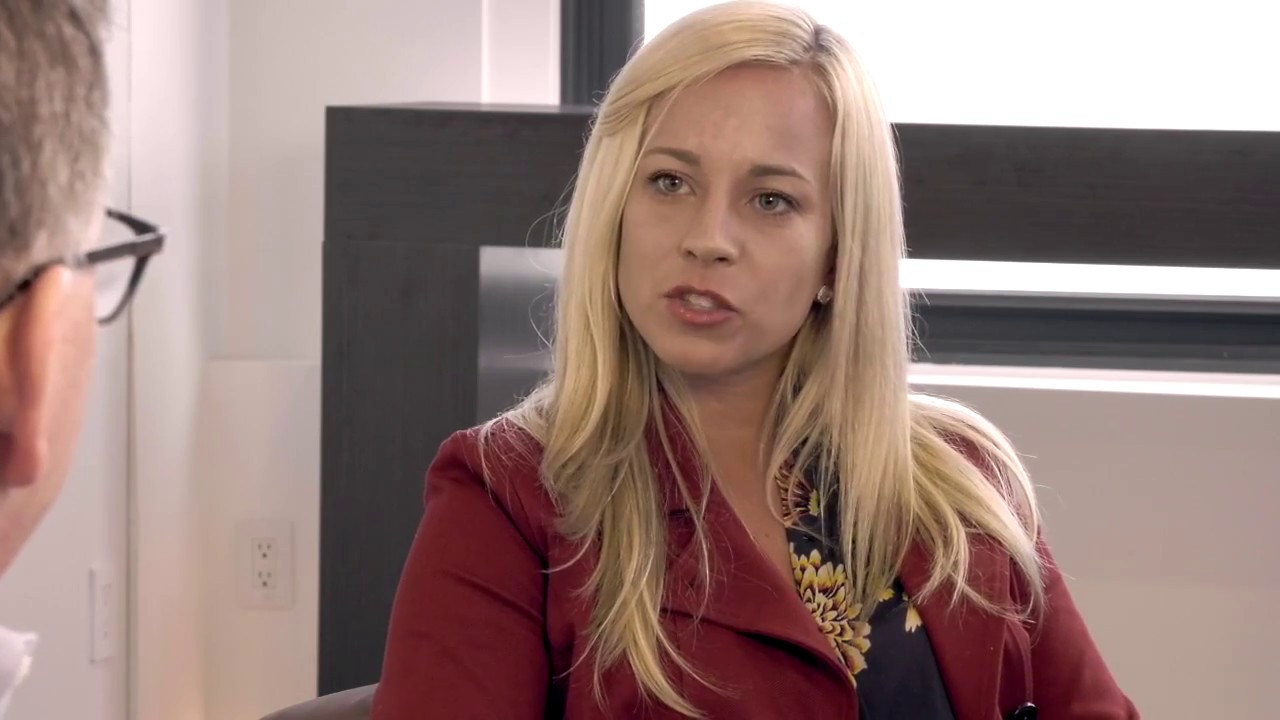 See Fujitsu on A Taste of New York
Radio Interviews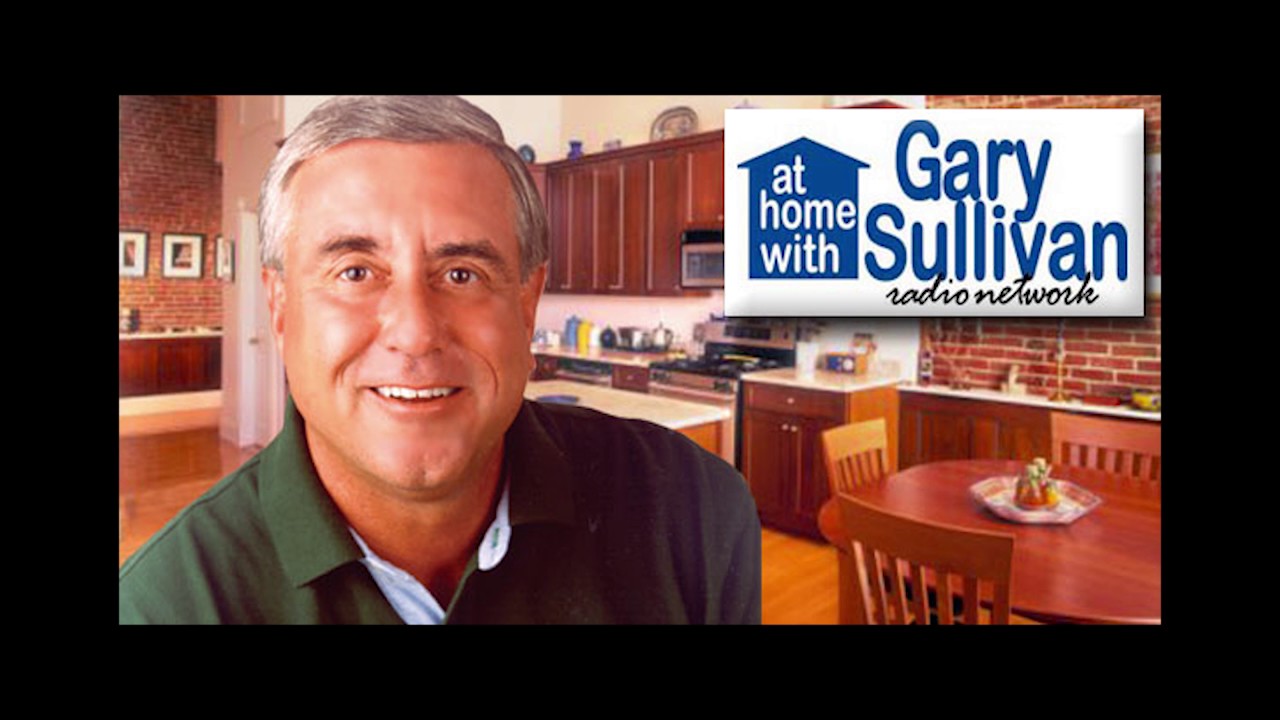 1. At Home with Gary Sullivan Radio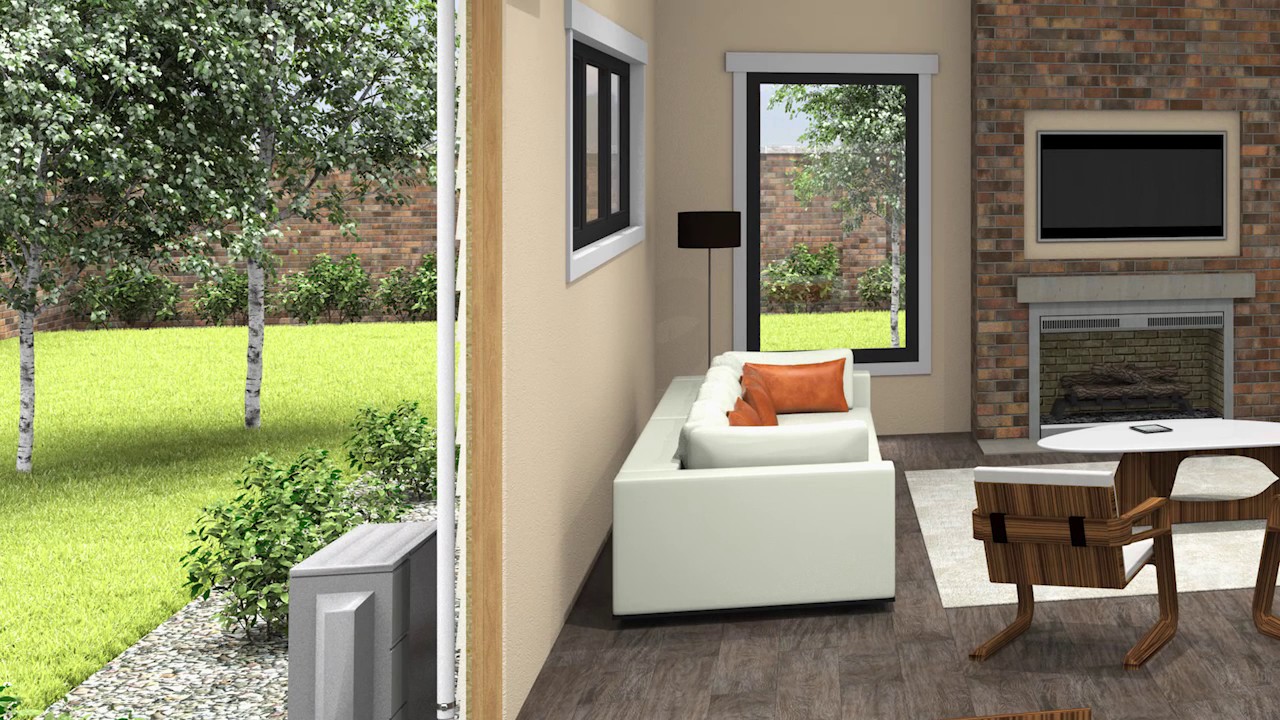 2. Customize Your Comfort Zone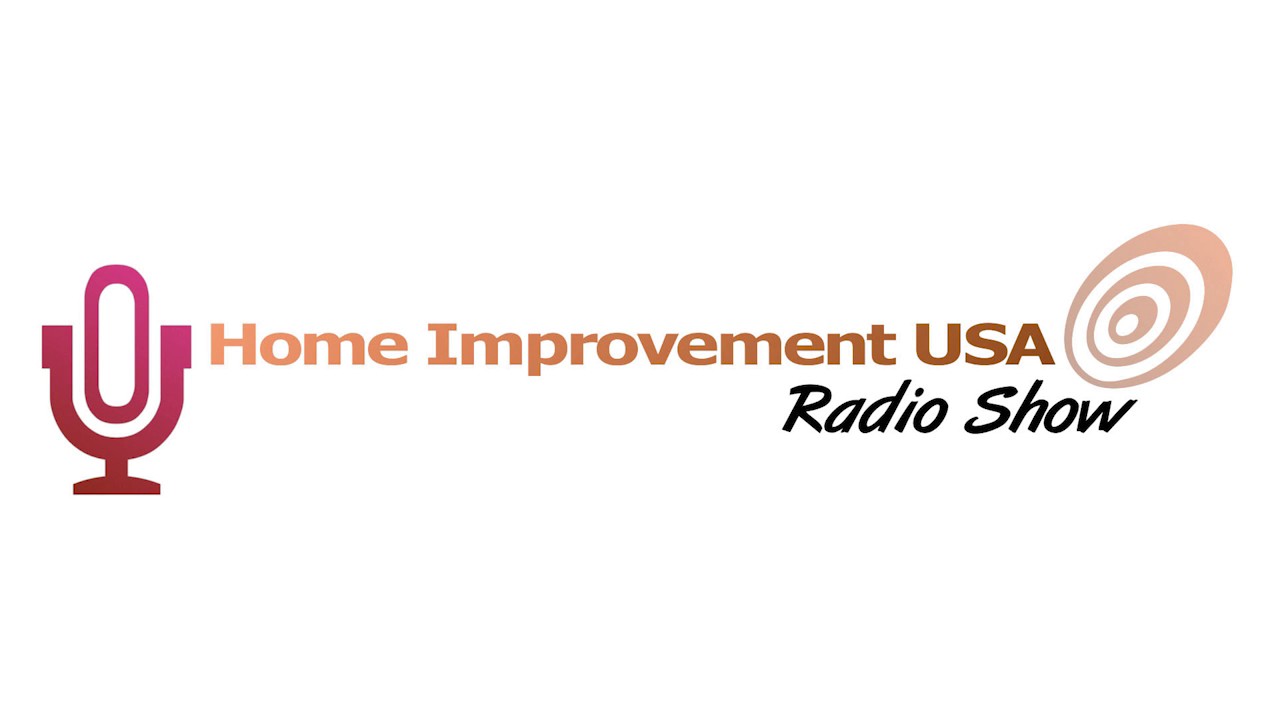 3. Home Improvement Radio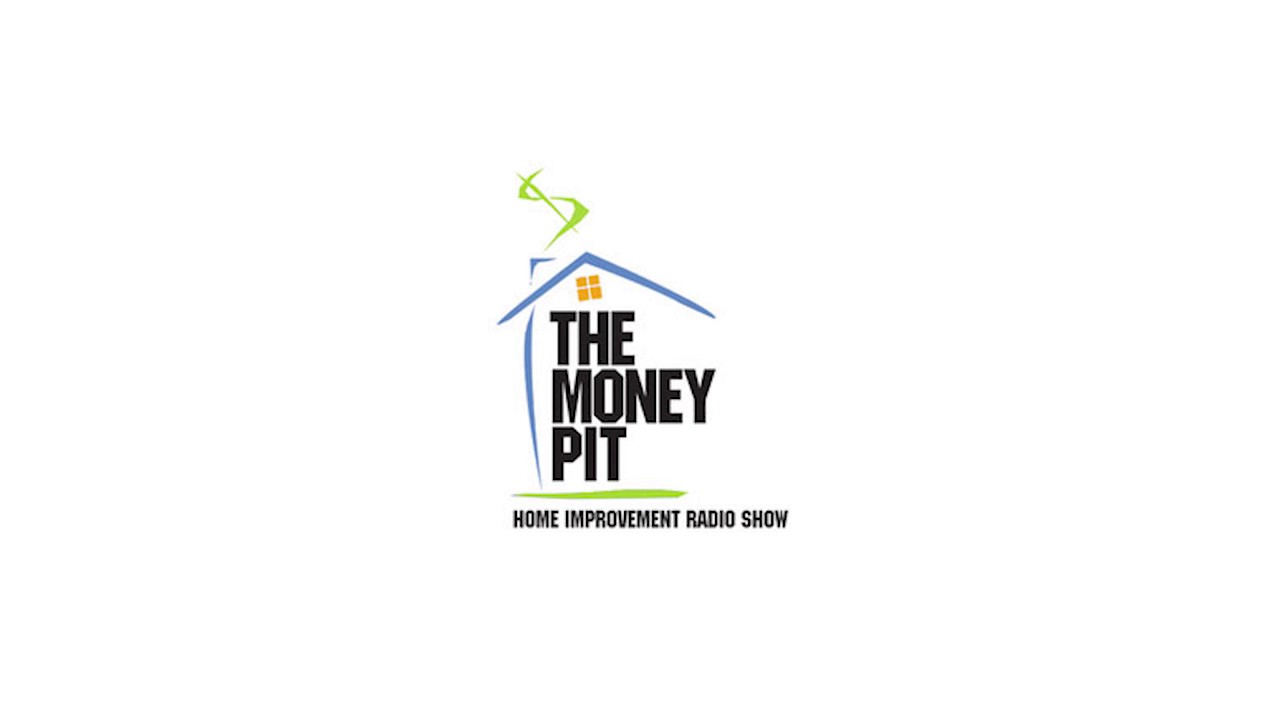 4. Money Pit Radio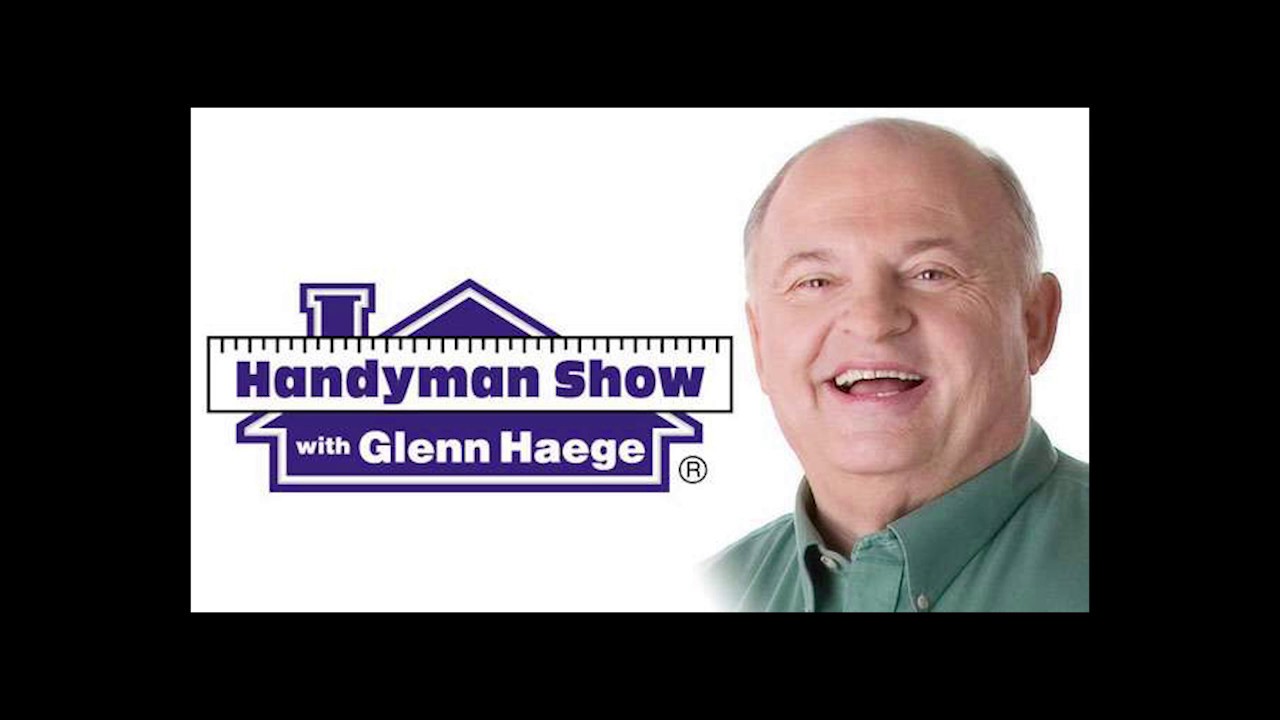 5. The Handyman Radio Show with Glenn Haege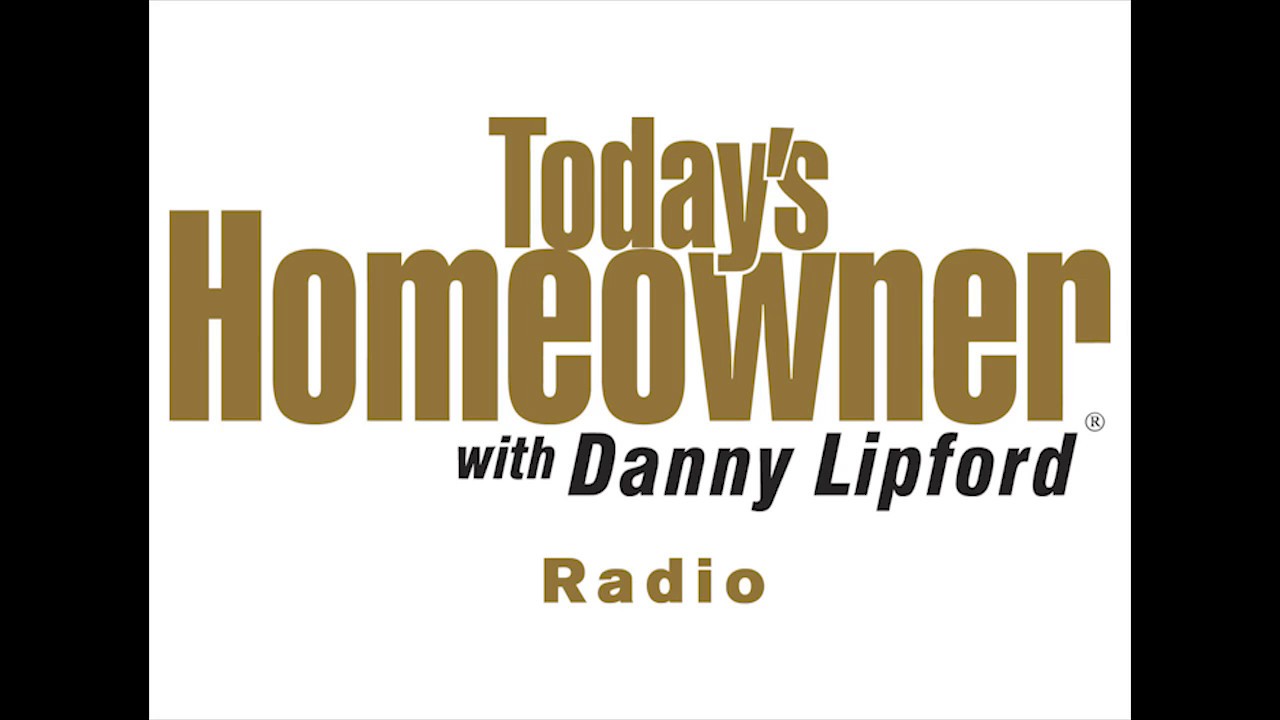 6. Today's Homeowner Radio
Press Releases
July 2017

Join Fujitsu in Supporting Military Families
June 30, 2017

Fujitsu General America Launches July 4th Facebook Campaign to Support Our Country's Veterans
Fujitsu to Donate $1 to Operation Homefront for Every "Like" On the Fujitsu General USA Heating & Cooling Facebook Page Posted from July 1-8.
April 27, 2017

Fujitsu Organizational Changes
Fujitsu General America's Product Department is now part of the Sales Division. Several organizational changes have happened as a result of growth and expansion within the company.
March 9, 2017

Fujitsu General America Names Kal Osman, Director of Product Management
Kal Osman is appointed to the position of Director of Product Management by Fujitsu General America.
February 9, 2017

Fujitsu General Expands and Enhances VRF Commercial Systems
Fujitsu General America, Inc. has expanded its Airstage™ V-II VRF equipment line of Variable Refrigerant Flow (VRF) heat pumps, with enhanced capabilities and operational efficiencies.
January 28, 2017

Fujitsu General Introduces Wi-Fi Enabled Wall Mount Mini-Splits
Fujitsu General America has introduced Wi-Fi enabled, wall-mounted ductless split heating and cooling systems with efficiencies up to 33-SEER.
January 28, 2017

New, Smaller Airstage™ VRF System Announced by Fujitsu General
Fujitsu General has added to its "J-Series" Airstage™ VRF line with introduction of the smaller J-IIS series.
January 1, 2017

Fujitsu General America Names Andrew Armstrong Vice President of Sales and Marketing
Fujitsu General America, Inc., based in Fairfield, NJ, has announced the hiring of Andrew (Andy) Armstrong as Vice President of Sales and Marketing.