Split Systems Medium Static Pressure Duct

Compact & Comfort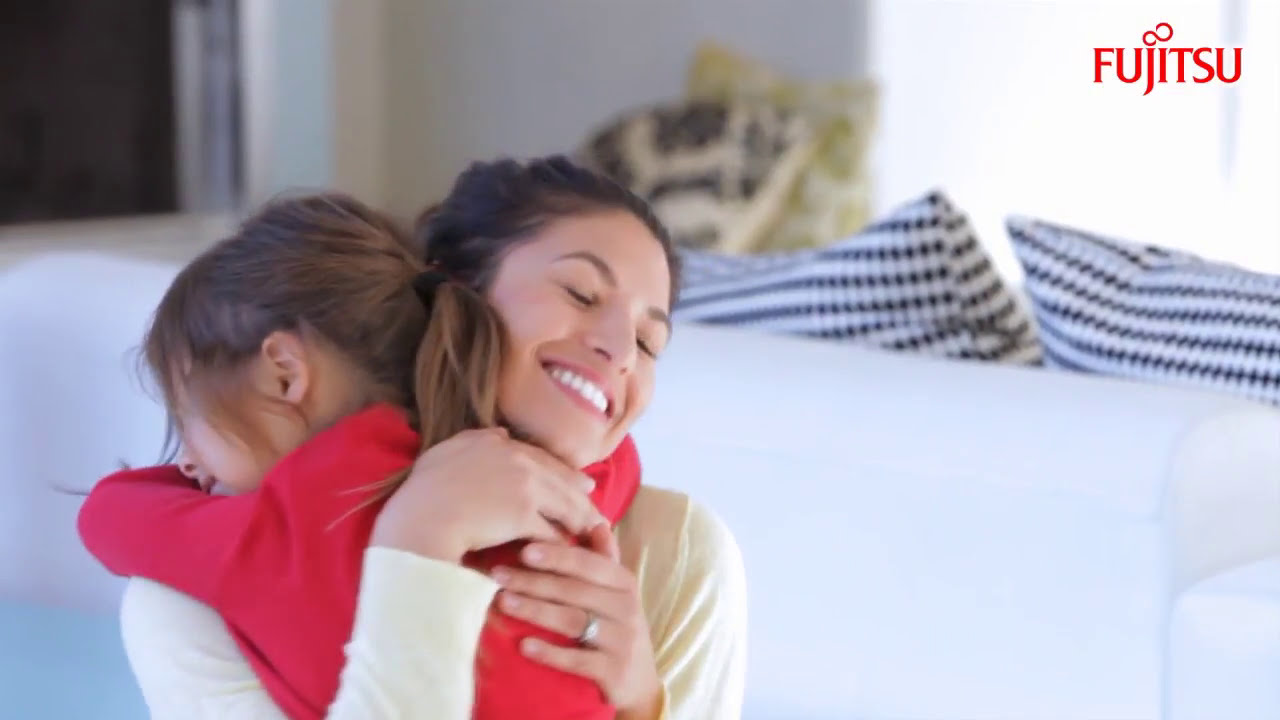 The combination of the V-shaped heat exchanger, air stabilizer, and the high efficient DC fan motor allowed high efficiency and quiet operation despite of the small structual design.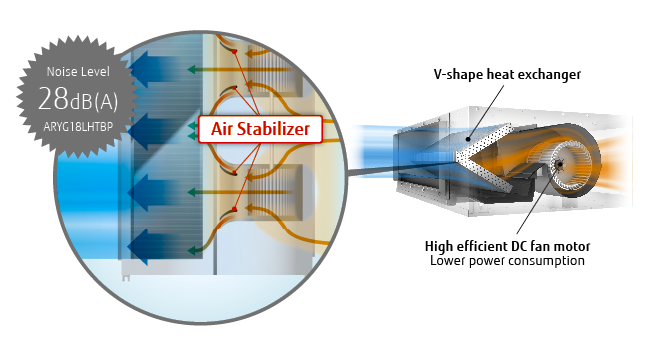 Automatic Airflow adjustment function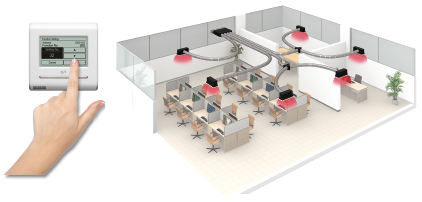 This unique and innovative function detects required air flow in each application case and automatically adjust the volume.
Improved installation flexibility
Capable to be installed in various applications that requires static pressure of 30Pa to 200 Pa
Built-in drain pump, rises drain up to 850 mm
Unified depth throughout the range enables the selection of the capacity regardless of the additional space.
Improved service and maintenance
Drain pump is easily detachable from the side
Easy access to electrical box
Error code can be checked more in detail from error history
Low ambient operation