Split Systems Wall Mounted

iPower JLTB
High Efficient Compact Design
Compact design is realized by high density multi-path heat exchanger.
Super Quiet Operation
Top class low noise operation by new airflow construction. Our quiet operation makes the more comfortable environment in a bed room and a study room, etc.
Powerful operation
Reach the setting temperature quickly.
Economy operation
Setting temp. is shifted by 1°C automatically.
More Convenient Timer
You can set an integrated ON-OFF or OFF-ON timer suitable for your life style.
(Setting time: 0.5, 1, 1.5, 2, 2.5, -----9.5, 10, 11, 12 hours)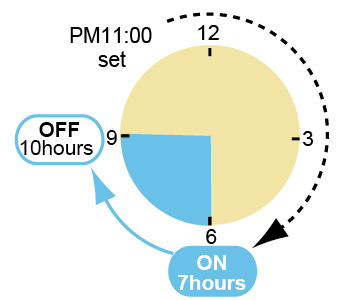 From wake up to go to work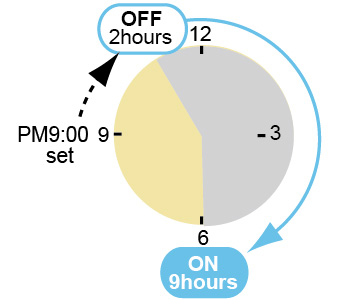 From sleep to wake up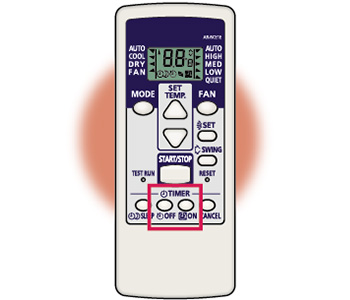 Easy maintenance
Removable & washable panel