FUJITSU GENERAL Group Business Overview

Large-capacity Air Conditioners
As global demand for air conditioners grows and the worldwide trend for better energy conservation gains momentum, there is increasing demand for large-capacity, industrial air conditioners with exceptional energy conservation performance. VRF air conditioners developed and aggressively marketed by Fujitsu General are recognized for energy conservation performance, ease of use and installation, and a variety of other features that are superior to other large-capacity air conditioners. As a result, our VRF lineup has enjoyed remarkable sales growth in the global market over recent years.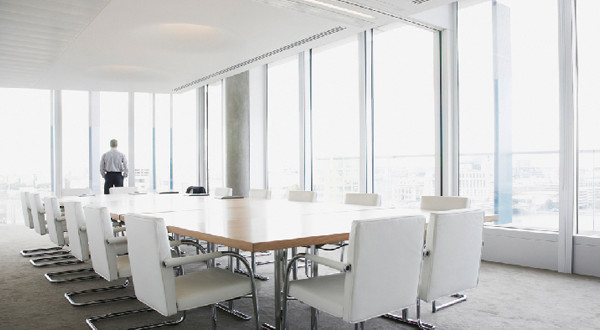 Since launching our VRF AIRSTAGE™ Series in 2001, we have added a compact VRF model and the expandable VRF Series to the lineup, further bolstering worldwide sales performance. We continue to develop products that suit the needs of each region, such as Europe, Australia, and the Americas. We launched an additional VRF heat recovery model in 2012, and in 2015 launched the additional VRF V-III model—which offers the top energy conservation in the industry and increased installation freedom. By such as introducing the compact model VRF, we are also expanding our lineup and sales of models for both industrial and residential use in China, which is the world's largest VRF market.
In order to meet demand in large-capacity air conditioners for excellent energy efficiency, exceptional design versatility and more comfortable current control, Fujitsu General is committed to developing even better large-capacity air conditioners by integrating our precision cooling technology and comfort control systems and to increasing global market share. Finally, to expand our sales channels, we are working with businesses starting from the building design stage, strengthening our alliances with construction companies and local sales agents, and renewing our efforts to build a specialized sales design support systems.