Indoor Unit :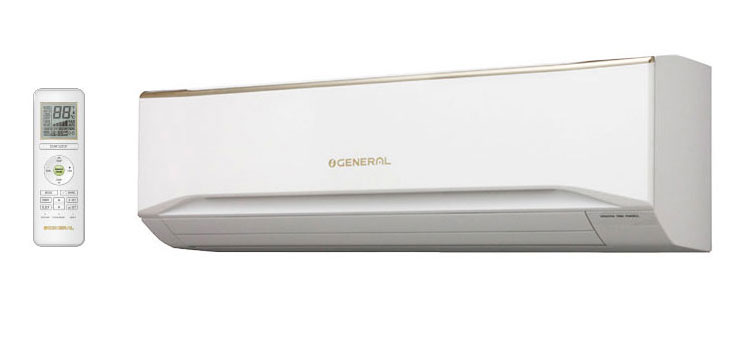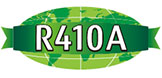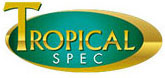 Model
230V Single-Phase
ASSA18FUTAZ
ASSA18UUTAZ
ASSA24FUTAZ
ASSA24UUTAZ
ASSA30FUTAZ
ASSA30UUTAZ
ASSA36FUTBZ
ASSA36UUTBZ
Outdoor Unit :
AOSA18FUTAH / AOSA18UUTAH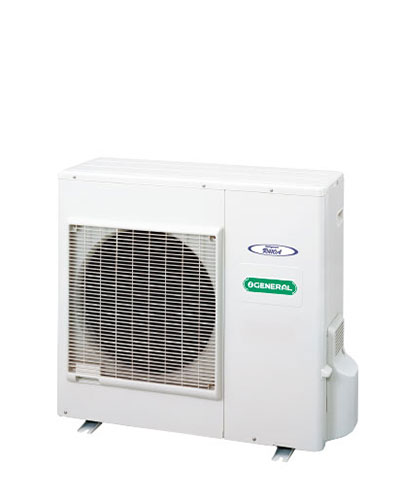 AOSA24FUTAH / AOSA24UUTAH
AOSA30FUTAS / AOSA30UUTAS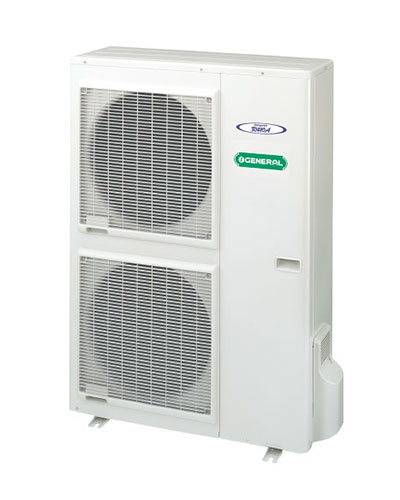 AOSA36FUTBS / AOSA36UUTBS
Powerful airflow
Long-reach airflow up to 25m is provided by optimized airflow design.
25m Powerful mode (30 / 36 class)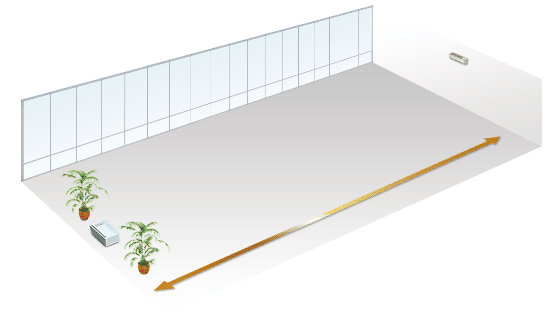 More powerful fan speed control
6-Speed fan control with added Powerful Cooling mode is provided.
*

30 / 36 class

*

One touch powerful cooling mode : Continuous operation for 30 minutes at maximum air volume
Powerful cooling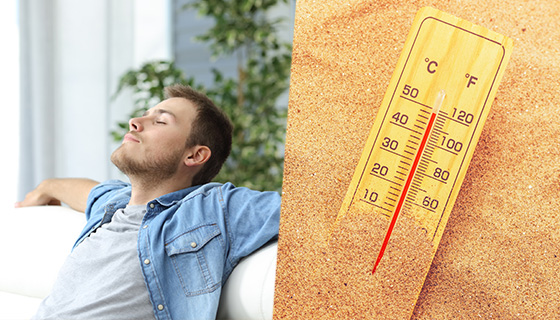 Higher cooling capacity is achieved at the ambient temperature of 52°C condition.
High energy saving
Higher EER is achieved by the new technologies and new refrigerant.