AXG18AEK-W / AXGA24AAT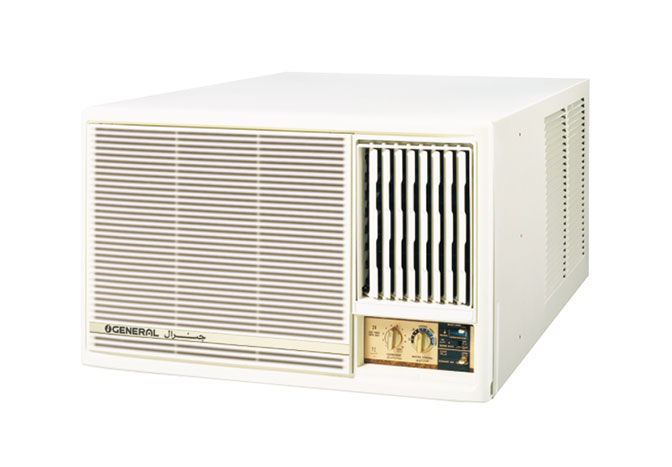 ALGA27AAT
Model
240-220V Single-Phase
AXG18AEK-W
AXGA24AAT
ALGA27AAT
Cooling/Heating capacities are based on the following conditions.
Cooling

Indoor temperature : 27°C DB / 19°C WB
Outdoor temperature : 35°C DB / (24°C WB)

Heating

Indoor temperature : 20°C DB
Outdoor temperature : 7°C DB/6°C WB
All air conditioners are single-phase types.
Specifications and design subject to change without notice for further improvement. Please check with your dealer.