Airstage™ (VRF Systems) Indoor Unit

High Static Pressure Duct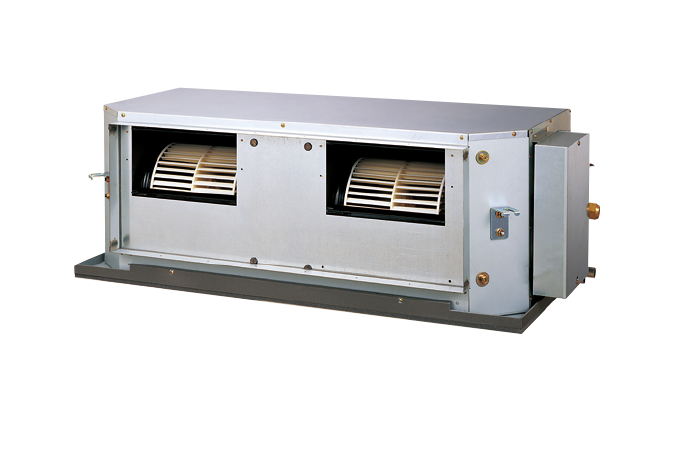 ARXC36GBTH
ARXC72GBTH / ARXC90GBTH
ARXC96GATH
Download :

Catalog
Model
220-240V Single-Phase
ARXC36GBTH
ARXC72GBTH
ARXC90GBTH
ARXC96GATH
Dimensions
Models: ARXC36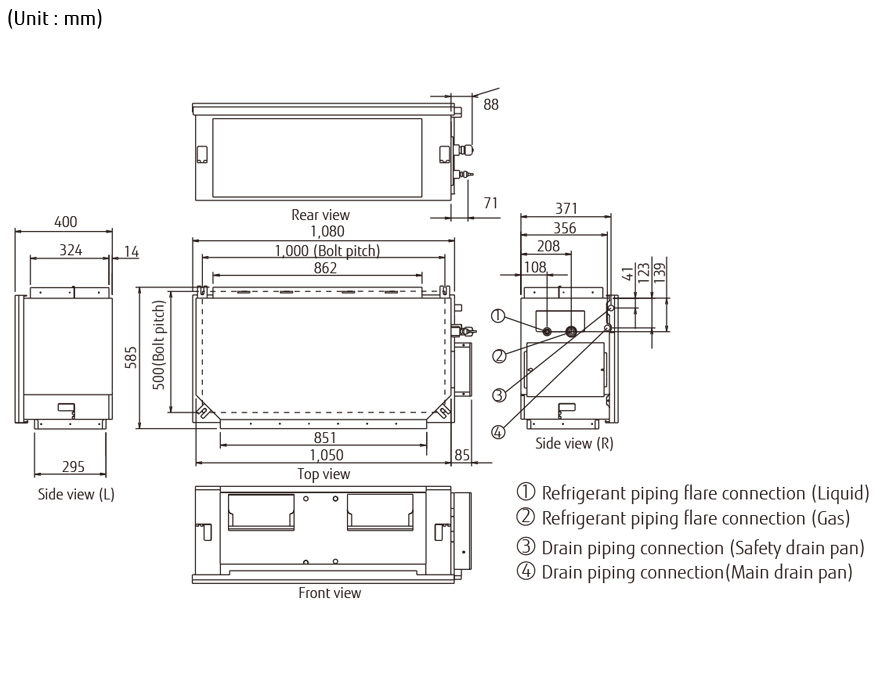 Models: ARXC72 / ARXC90
Models: ARXC96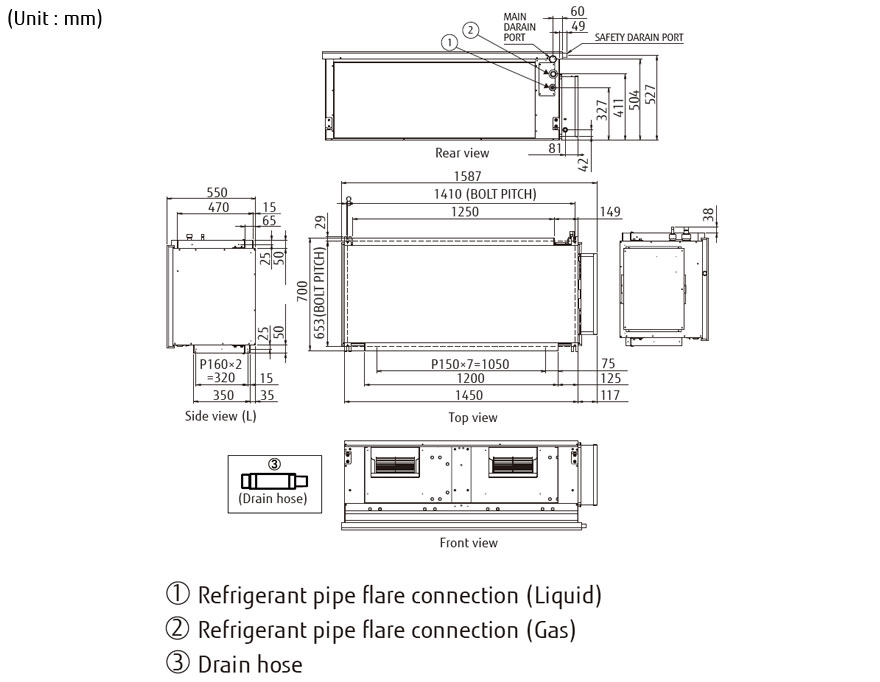 Static pressure selection
By using DC fan motor, it is possible to change static pressure range from 0 to 200Pa (ARXC36) / 300Pa (ARXC72 / 90 / 96).
Low noise
Models : ARXC36
Cutting off the corners of the conventional indoor unit front panel and fan casing, has enabled less turbulent air flow. Low noise is realized by adopting a plastic case and a plastic fan.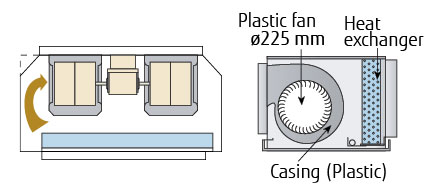 ARXC36GBTH : Plastic fan [42dB(A)]
* Model : Material (At 100Pa : Actual noise measurement value)
Low energy consumption by high efficiency DC fan motor
Improved motor efficiency from previous model.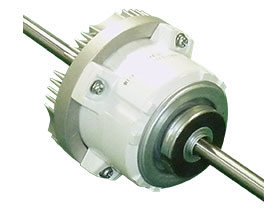 (ARGC36 type)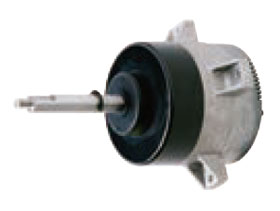 (ARGC72 / 90 / 96 type)
Easy installation (Compact size & Lightweight)
A compact size and lightweight indoor unit has been developed by reducing the basic chassis and the overall material weight.
Optional parts
Long-Life Filter :

UTD-LF60KA (For ARXC36GBTH)

IR Receiver Unit :

UTB-YWC

Remote Sensor Unit :

UTY-XSZX