Indoor Unit :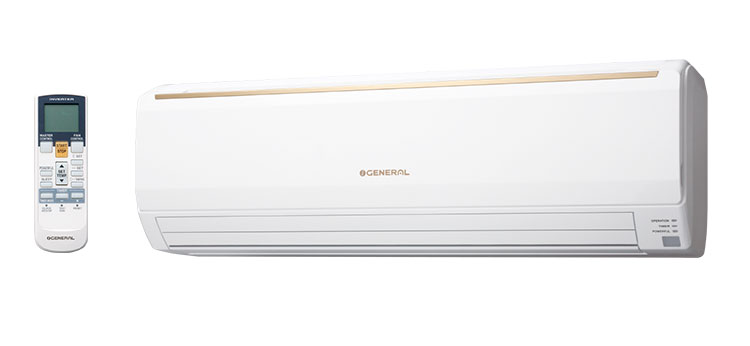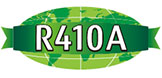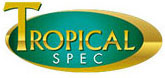 Model
240-220V Single-Phase
ASGA18FMTBZ
ASGA24FMTBZ
Outdoor Unit :
AOGA18/24FMTBH
Cooling/Heating capacities are based on the following conditions.

Cooling

Indoor temperature : 27°C DB / 19°C WB
Outdoor temperature : 35°C DB / (24°C WB)

Heating

Indoor temperature : 20°C DB
Outdoor temperature : 7°C DB/6°C WB
All air conditioners are single-phase types.
Specifications and design subject to change without notice for further improvement. Please check with your dealer.
5-speed fan control and long reach air flow
The well-reputed 5-step fan speed control and long reach air flow are carried out on this model.
Long reach airflow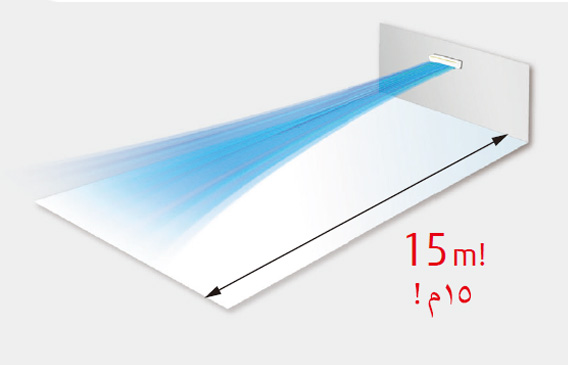 Fan Speed Control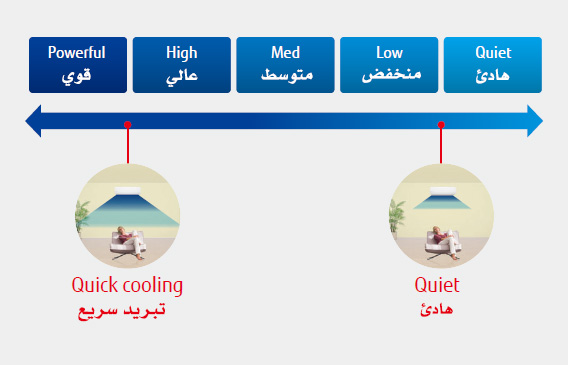 Operation In High Ambient Temperature
The operation is secured under the ambient temperature of up to 52 degrees Celsius in cooling operation.