Medium Static Tropical Duct (Large)
Indoor Unit :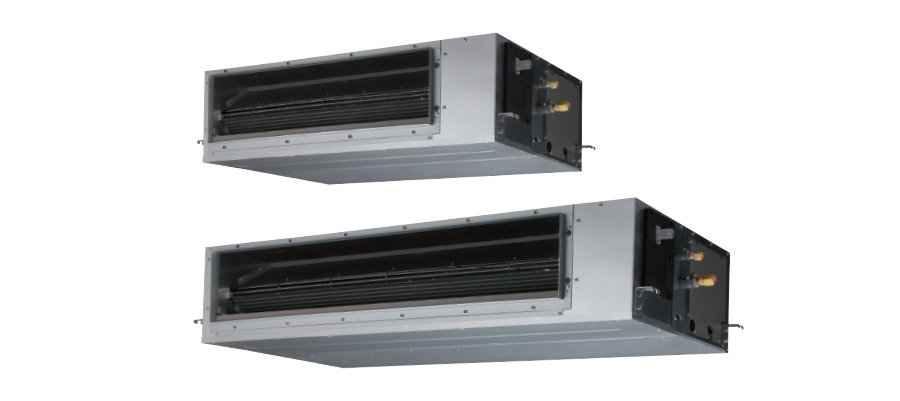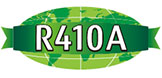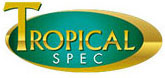 Model
240-220V Single-Phase
ARGA30FMTAZ
415-380V Single-Phase
ARGA36FMTAZ
ARGA45FMTAZ
Outdoor Unit :
AOGA30FBTAS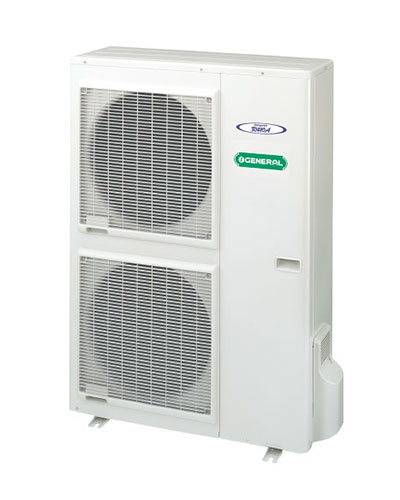 AOGA36/45FRTAS
Cooling/Heating capacities are based on the following conditions.

Cooling

Indoor temperature : 27°C DB / 19°C WB
Outdoor temperature : 35°C DB / (24°C WB)

Heating

Indoor temperature : 20°C DB
Outdoor temperature : 7°C DB/6°C WB

*

Air volume is given, when external static pressure is 60Pa.
Specifications and design subject to change without notice for further improvement. Please check with your dealer.
New technology design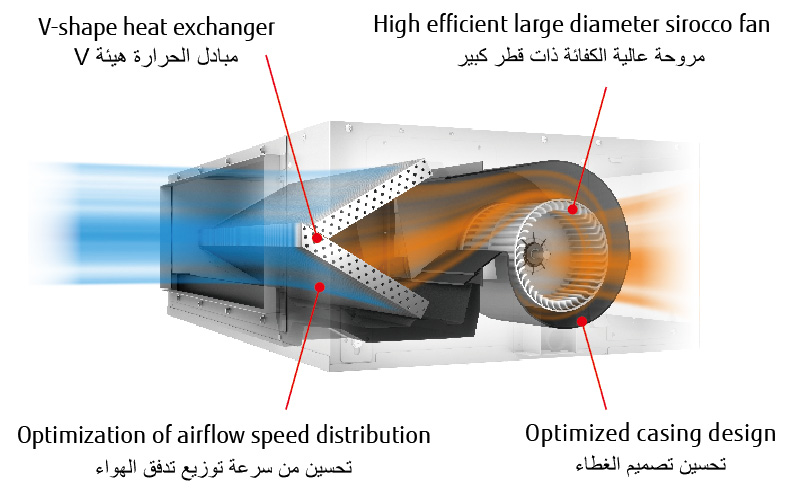 Easy Installation & maintenance
High energy efficiency
Energy efficiency is improved drastically by new airflow design and R410A refrigerant.