Medium Static Tropical Duct (Mid)
Indoor Unit :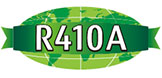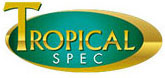 Model
240-220V Single-Phase
ARGA18FMTAZ
ARGA25FMTAZ
Outdoor Unit :
AOGA18FBTAH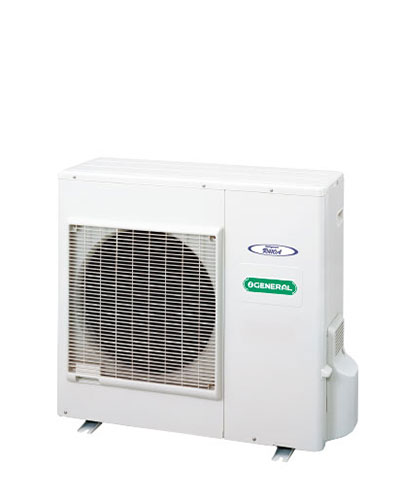 AOGA25FBTAH
Cooling/Heating capacities are based on the following conditions.

Cooling

Indoor temperature : 27°C DB / 19°C WB
Outdoor temperature : 35°C DB / (24°C WB)

Heating

Indoor temperature : 20°C DB
Outdoor temperature : 7°C DB/6°C WB
Specifications and design subject to change without notice for further improvement. Please check with your dealer.
Wide Variations of Static Pressure Setting
The product is able to widely respond to duct's static pressure from 30 to 150Pa.
Air intake possible from two directions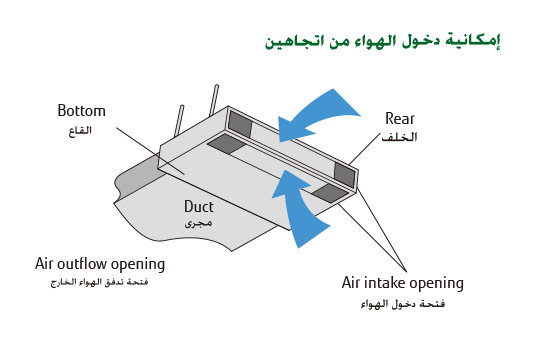 Installation example