Indoor Unit :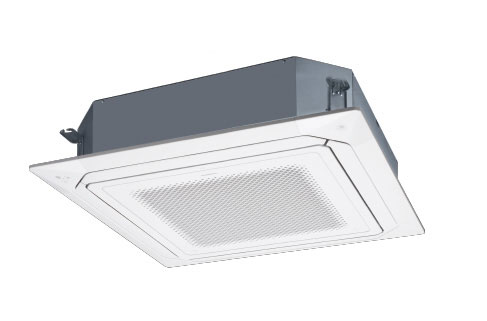 AUGA18FRTAZ / AUGA25FRTAZ
AUGA30FRTAZ / AUGA36FRTAZ / AUGA45FRTAZ / AUGA54FRTAZ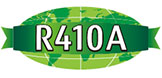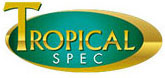 Model
240-220V Single-Phase
AUGA18FRTAZ
AUGA25FRTAZ
AUGA30FRTAZ
415-380V 3-Phase
AUGA36FRTAZ
AUGA45FRTAZ
AUGA54FRTAZ
Outdoor Unit :
AOGA18FBTBH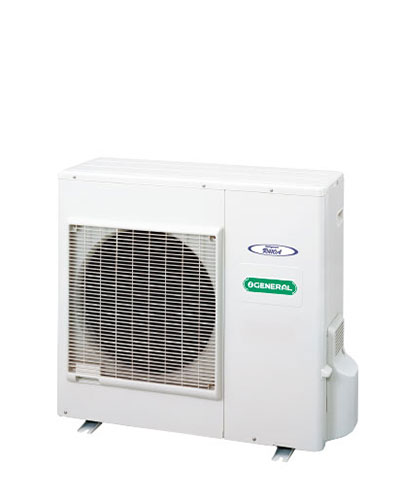 AOGA25FBTBH
AOGA30FBTCS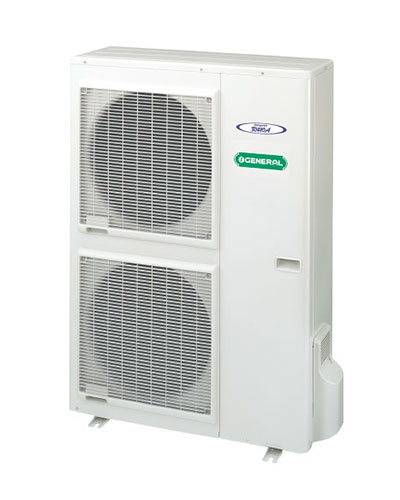 AOGA36/45/54FRTCS
Cooling/Heating capacities are based on the following conditions.
Cooling

Indoor temperature : 27°C DB / 19°C WB
Outdoor temperature : 35°C DB / (24°C WB)

Heating

Indoor temperature : 20°C DB
Outdoor temperature : 7°C DB/6°C WB
All air conditioners are single-phase types.
Specifications and design subject to change without notice for further improvement. Please check with your dealer.
Unique Circular Flow design
New Cassette type realizes Circular Flow to blow large airflow in 360º direction by mounting high performance DC fan motor, new turbo fan and unique seamless airflow louver design.
Ø7mm high density heat exchanger
New DC fan motor
High efficient turbo fan
Seamless airflow louver
Uniform temperature air conditioning
Achieve a comfortable air conditioning spread to every corner of the room by circular flow & wide vertical airflow.
Quiet operation
Large air volume
Individual louver control (Option)