AKG9ANRSW
AFGA12AATH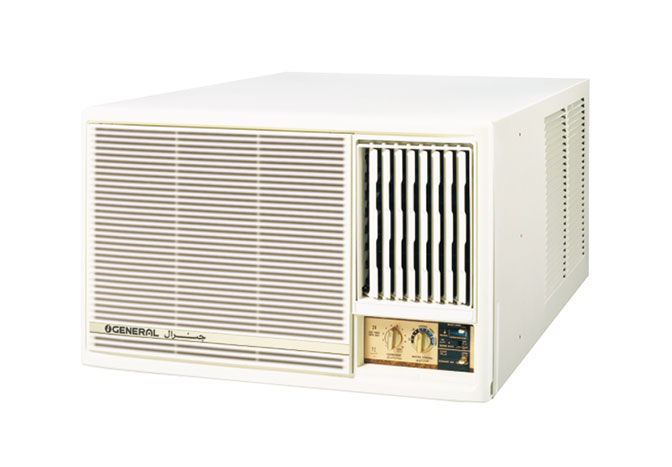 ALGA24AAT/ALGA27AAT/ALGA24ACTR
AXGA18AATB
AXGA18ARTA
AXGS18ABTH/AXGS24ABTH
Cooling/Heating capacities are based on the following conditio
Cooling

Indoor temperature : 27°C DB / 19°C WB Outdoor temperature : 35°C DB / (24°C WB)

Heating

Indoor temperature : 20°C DB Outdoor temperature : 7°C DB/6°C WB
All air conditioners are single-phase types.
Specifications and design subject to change without notice for further improvement. Please check with your dealer.
*: That specification is not fixed yet.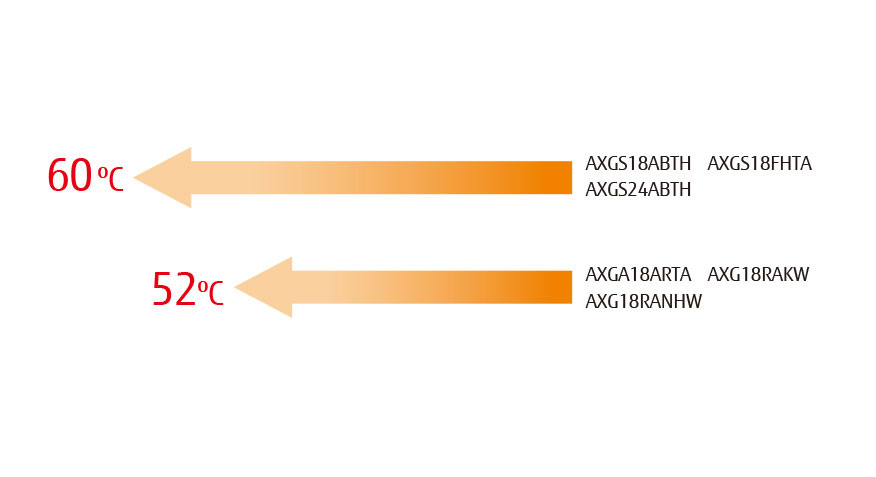 Non stop operation under high ambient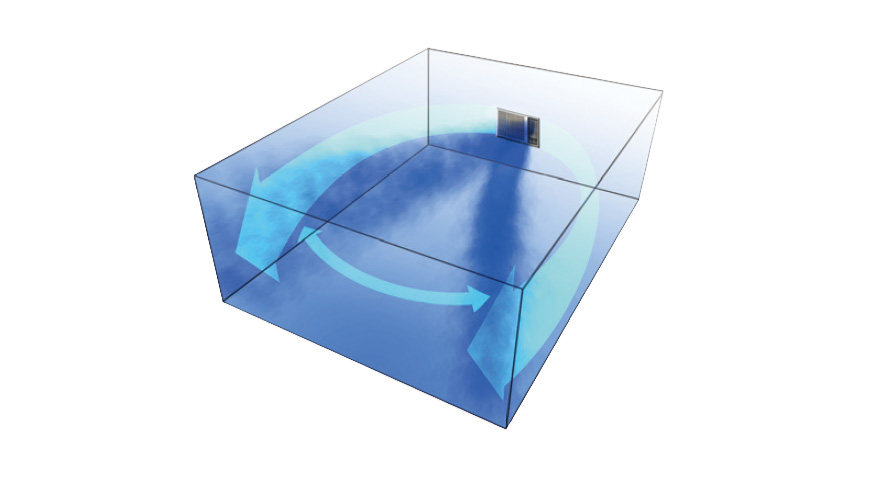 Super power, Super quiet, and Super wave Wide airflow
Wide airflow
Select a Region / Country.
Please select an appropriate region or country.