Split Systems Wall Mounted

Model for Iraq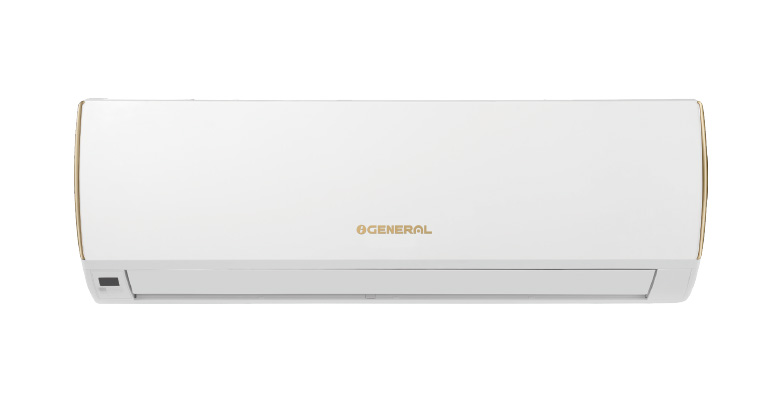 Specifications
Cooling / Heating capacities are based on the following conditions.
Indoor temperature : 27°C DB / 19°C WB Indoor temperature : 20°C DB
Outdoor temperature : 35°C DB / (24°C WB) Outdoor temperature : 7°C DB/6°C WB
All air conditioners are single-phase types.
Specifications and design subject to change without notice for further improvement. Please check with your dealer.
Operation In High Ambient Temperature
The operation is continued under the high ambient temperature.
ASGA12RNWA-R / ASGA18RNWA-R / ASGA24RNWA-R / ASGA24ANWA-R : 54℃
ASGA30RNWA-R : 52°C
Powerful mode
When the Powerful mode is on, operation will start at the maximum airflow to create a more comfortable room.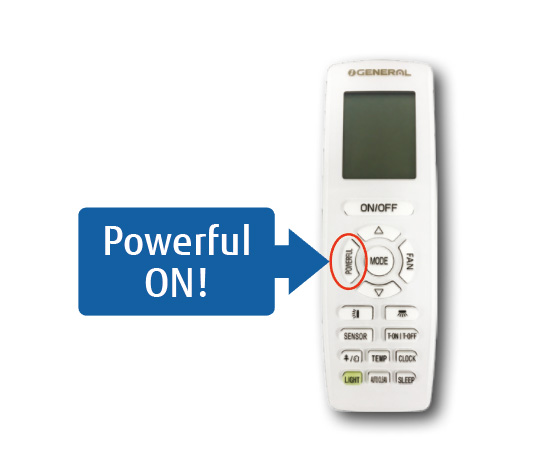 Auto Change Over
At Auto setting, the Cooling/Heating mode is automatically switched according to the set temperature and room temperature.
Sensor Function
The wireless remote controller built-in sensor room temperature and realizes maximum comfort.
Auto swing Louver
Vertical & Horizontal Auto Swing.