Split Systems Floor Standing

Model for Iraq, Sudan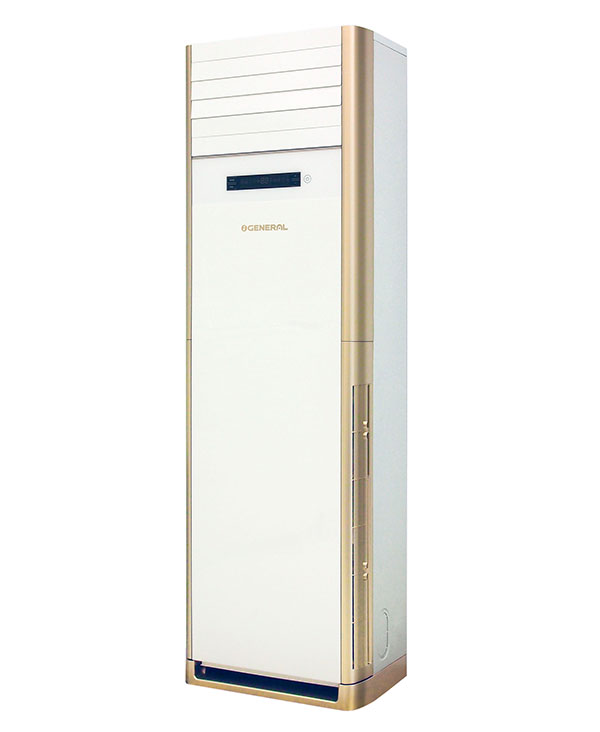 Operation In High Ambient Temperature
The operation is continued under the high ambient temperature.
Powerful mode
You can use the Powerful mode for quick operation of the air conditioner to the set temperature.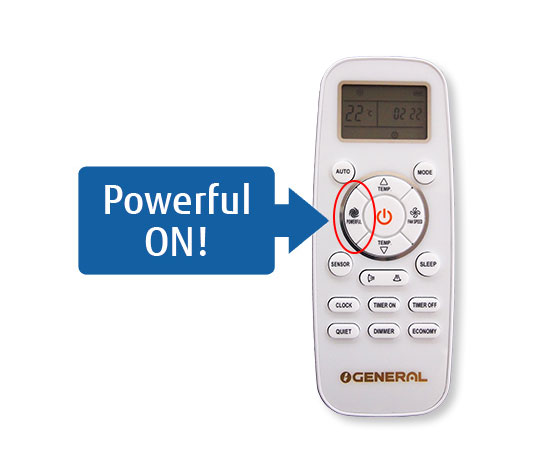 Auto mode
At Auto setting, the Cooling/Heating mode is automatically switched according to the set temperature and room temperature.
Sensor Function
The remote controller has a built-in sensor for optimum setting.
Auto swing Louver
Vertical & Horizontal Auto Swing.