SERVICE & SUPPORT
Our knowledgeable sales and service representatives as well as detailed FAQ assist with your every need, from selection of products to their installation and maintenance.
Distributors in Europe & CIS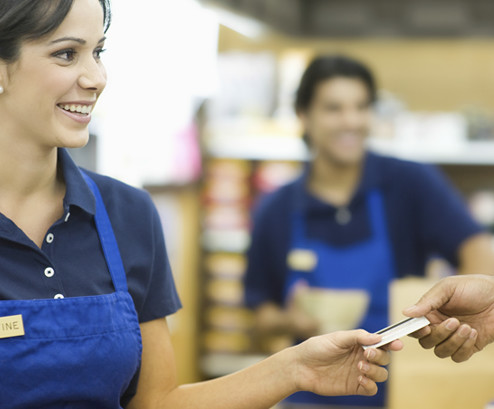 Our distributors take care of sales and service of Fujitsu General products in Europe and the CIS region.
For details about our products and services, contact our distributors on the list.
Mobile Troubleshooting App for iOS and Android Devices
Mobile Technician (free)
This app provides information on error messages for all curent models of Fujitsu General air conditioners. It also helps you check the condition of your air conditioner, such as thermistor resistance and pressure, and shows troubleshooting charts taken from service manuals.