Multi-split Systems

5- and 6-unit Multi-split Type
A variety of models to choose from
We offer 26 models of 6 types in the capacity range from 2.0 kW to 7.0 kW to meet diverse air conditioning needs ranging from small and large residences to offices and stores.
Compact design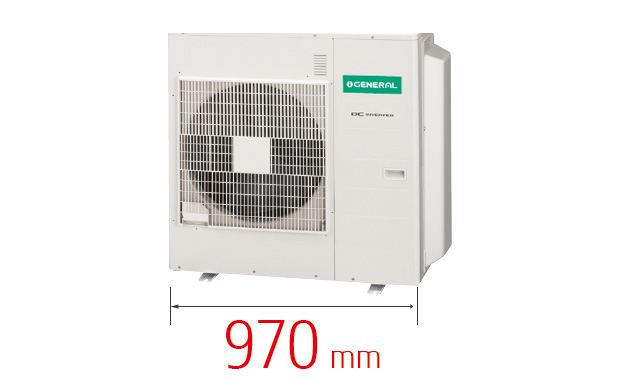 Multiple indoor units can be connected to 1 outdoor unit, and long piping connection is also possible.
Compared with single type, the outdoor unit can be installed in various places to realize the space-saving installation.
Easy installation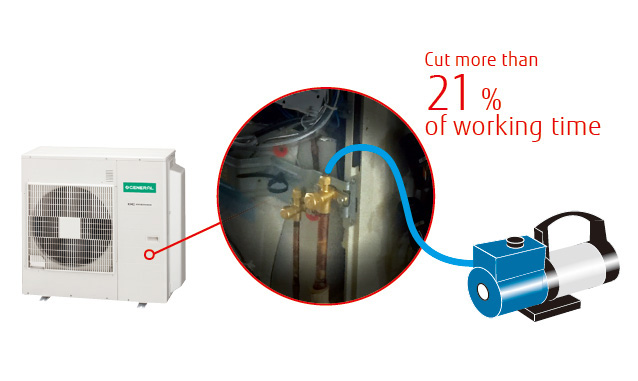 All connected pipes and indoor units can be evacuated quickly via our centralized valve method.
Requires evacuation only once
Central & Individual Control
Batched control of up to 8 indoor units. The temperature, airflow volume, and remote control prohibition settings of all indoor units can be batched.
Corresponds to 9 different languages (English, German, French, Spanish, Russian, Portuguese, Italian, Greek, and Turkish)
Large backlight LED screen
Large easy-to-see operation panel
Max. Controllable

1 multi system

Max. Controllable

6 indoor units