Split Systems Wall Mounted

Designer Range (High Spec. & Design)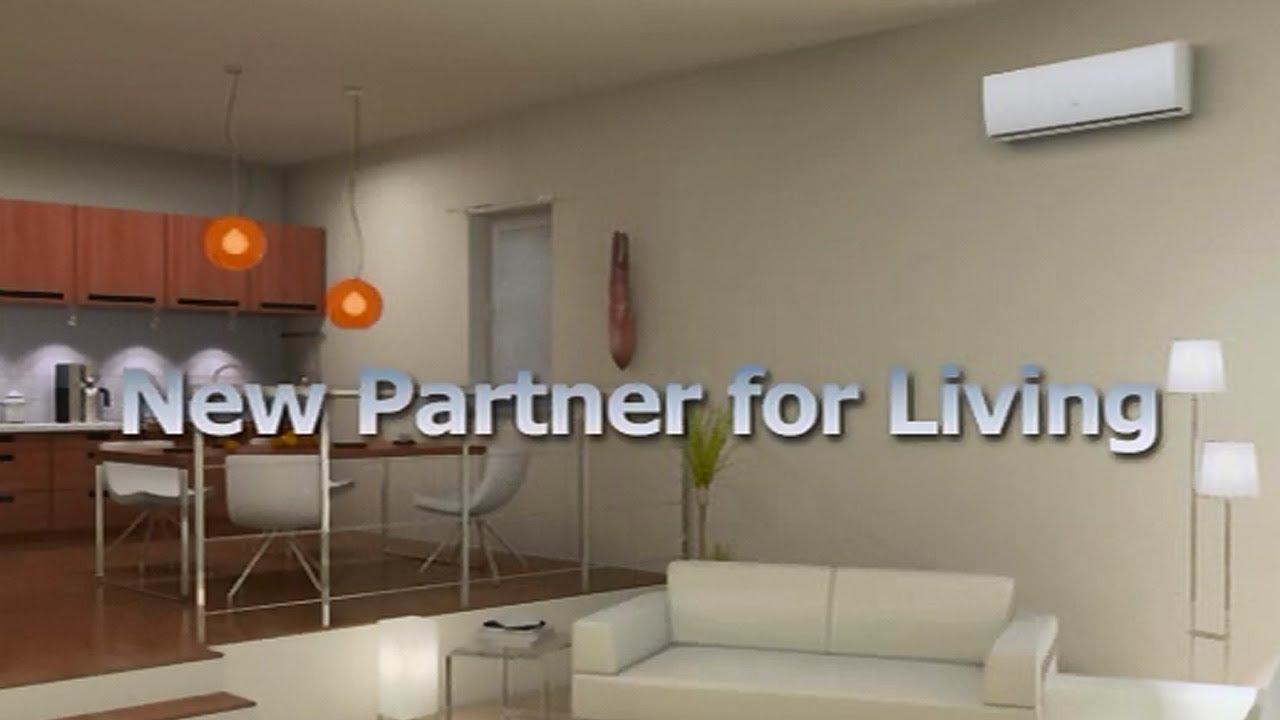 Thin & Slim design
Thin and slim design is realized by high density multi-path heat exchanger and high efficiency wind blower.
Human sensor
Human sensor catches movements of people in a room, and operates with lower capacity when people leave the room. When people come back to the room, it automatically returns to previous operating mode.
Powerful heating
Rated heating capacity is maintained up to an outdoor temperature lower than -7 °C. This new model can operate even at -20 °C low outdoor temperature.
3 Mode timer (Weekly/Program/Sleep)
Weekly timer can be easily set by wireless remote controller. ON, OFF can be set up to 4 times in 1 day and up to 28 times in 1 week. For other modes, program timer and sleep timer can be also selected by one push.
Low ambient operation