Multi Split Systems (Air Conditioner)

8 Rooms Multi
High Efficiency & Compact
Compact outdoor unit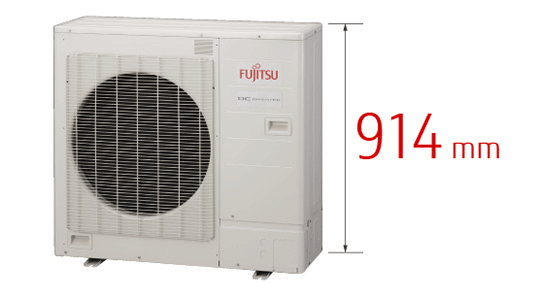 High efficiency large fan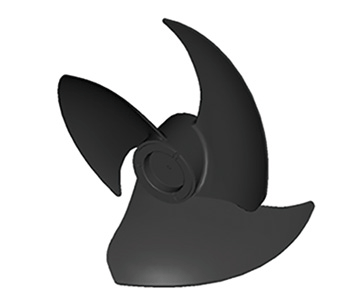 New high efficiency fan is mounted.
DC fan motor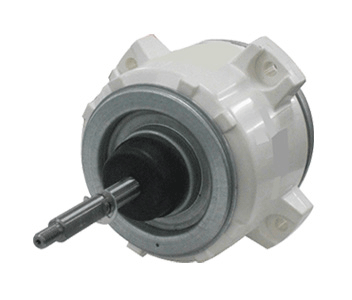 High performance and high efficiency has been realized by using a small DC fan motor.
Heat exchanger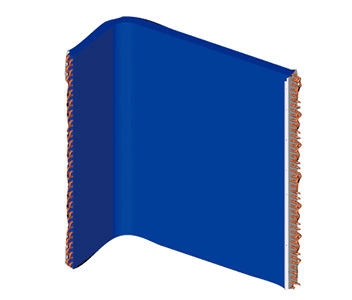 Reduced compact size and energy saving has been realized by utilizing high density piping design and 3-Row heat exchanger.
High efficiency DC twin rotary compressor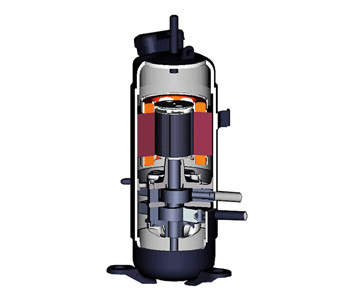 A high performance, low noise, large capacity DC twin rotary compressor is used.
High seasonal efficiency
The actual performance is conducted under various outside temperatures depending on weather and seasons, furthermore, especially for multi system, not all the rooms are operated all the time. So over 90% of actual operation time, air conditioners are operated at partial capacity instead of rated capacity. Considering these, we focused on energy-saving performance which is based on actual use. Efficiency of part load performance was drastically improved by developing ALL DC and our own inverter system.
Quick comfort by optimized refrigerant control
Every room meets the set point most quickly and comfortably by optimized refrigerant control.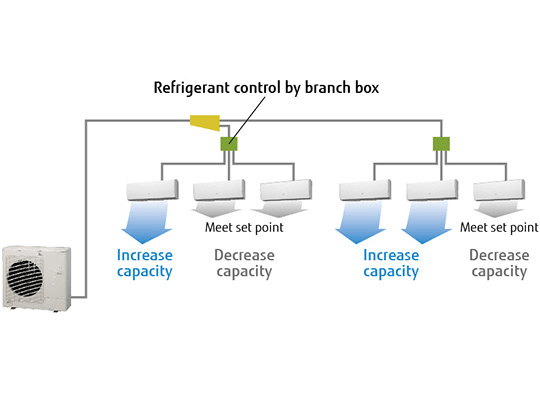 Central Remote Controller (Option)
Central remote controller developed for residential applications. All indoor units can be batched controlled using simple operations. Schedule management and other functions can be used to achieve even greater energy savings.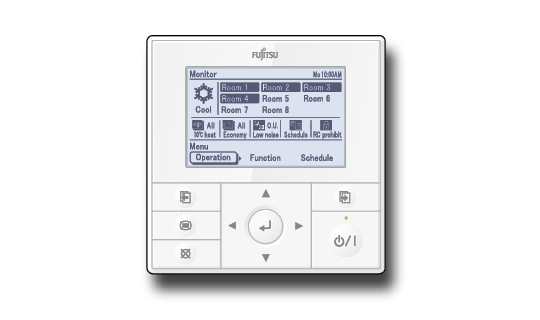 Central & Individual Control
Batched control of up to 8 indoor units. The temperature, airflow volume, and remote control prohibition settings of all indoor units can be batched.
User-friendly operation
Large backlight LED screen
Large easy-to-see operation panel
Multiple language support
Corresponds to 9 different languages (English, German, French, Spanish, Russian, Portuguese, Italian, Greek, and Turkish)
System configuration
When the indoor units are connected to a branch box, the address for each indoor unit is set automatically.
*Note:

Cross-over connections are not allowed in the refrigerant system. Group settings are not allowed.
10ºC heat operation
When you leave, minimum heating operation is performed to maintain the room temperature (maintain at 10ºC).
Economy operation
Economy operation is energy saving, as the set temperature of indoor unit is shifted by 1°C and the maximum electric value of the outdoor unit is suppressed.
Prohibited Settings
The remote controller operation of all indoor units comes with a lock function to prevent unapproved operations in the various rooms. The central remote controller also has a key lock function to prevent children from playing with it, etc
Weekly schedule timer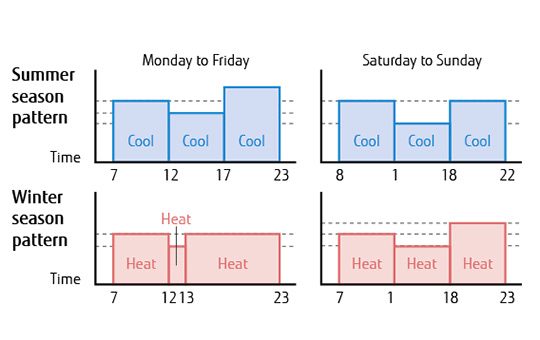 The ON/OFF setting can be set for 4 times a day. Two weekly patterns can be set to match the cooling and heating seasons.
Low noise operation
Users can choose from 4 low noise levels, depending on the installation environment. The operation time can be set using the timer.
Flexible Design & Easy Installation
Large capacity connection
Up to 8 indoor units can be connected to one outdoor unit. A maximum of 130% indoor unit connectable capacity. Match any room layout.
Long piping design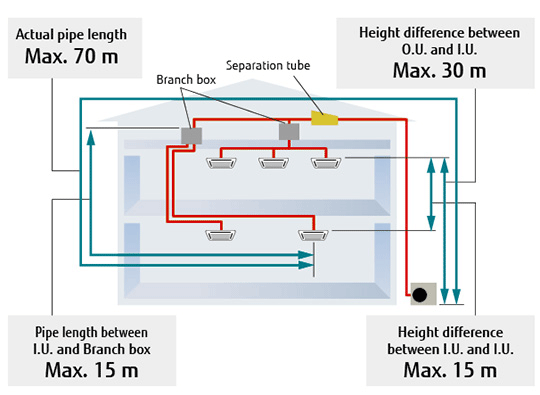 Can be installed in high rise condominiums or commercial buildings.
All flare piping connection and simple installation that minimizes wiring mistakes.
Branch Box can be mounted flexibly.
Allowed Branch Box Mounting Direction
Hanging from the ceiling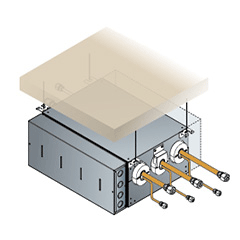 Do not hang from the ceiling when performing a vertical installation.
Horizontal Wall Mounting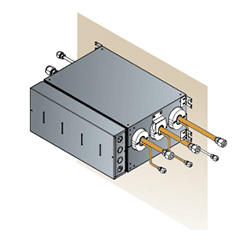 Install the unit with its top side facing upwards.
Vertical Wall Mounting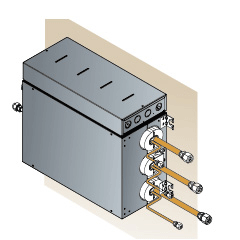 Install the unit with the control box facing upwards.