Multi-split Systems

2-, 3-, and 4-unit Multi-split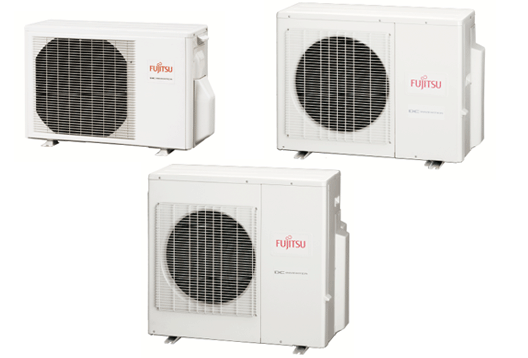 Space-saving installation
Multiple indoor units can be connected to 1 outdoor unit by long piping. Unlike a single type, the outdoor unit can be installed in the most space-saving location.
A variety of models to choose from
We offer 28 models of 8 types in the capacity range from 2.0 kW to 7.0 kW to meet diverse air conditioning needs ranging from small and large residences to offices and stores.
Flexible installation
Pipe length of up to 70 m (AOYG30LAT4) and a height difference of up to 15 m can be accommodated.
Multi-split systems can be installed in large residences and multi-storied buildings.
Max. pipe length (each unit)
20 m (AOYG14LAC2 / 18LAC2)
25 m (AOYG18LAT3 / 24LAT3 / 30LAT4)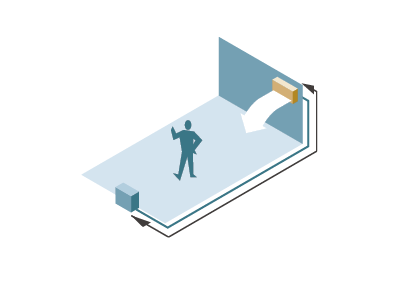 Max. height difference
15 m (AOYG14LAC2 / 18LAC2 / 18LAT3 / 24LAT3 / 30LAT4)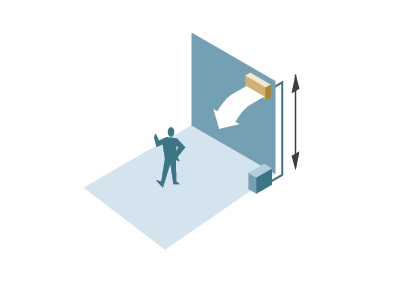 Total pipe length
30 m (AOYG14LAC2 / 18LAC2)
50 m (AOYG18LAT3 / 24LAT3)
70 m (AOYG30LAT4)